Boutique Hotel Navarra is located in the heart of Bruges and is run with genuine passion. We do everything in our power to ensure our guests feel happy. The charm of this historical setting will add an additional touch of class to your stay.
Great location
This boutique hotel is located in the centre of Bruges. As soon as you step outside, you will find yourself in a typically Bruges, urban setting. Hotel Navarra is also easy to access.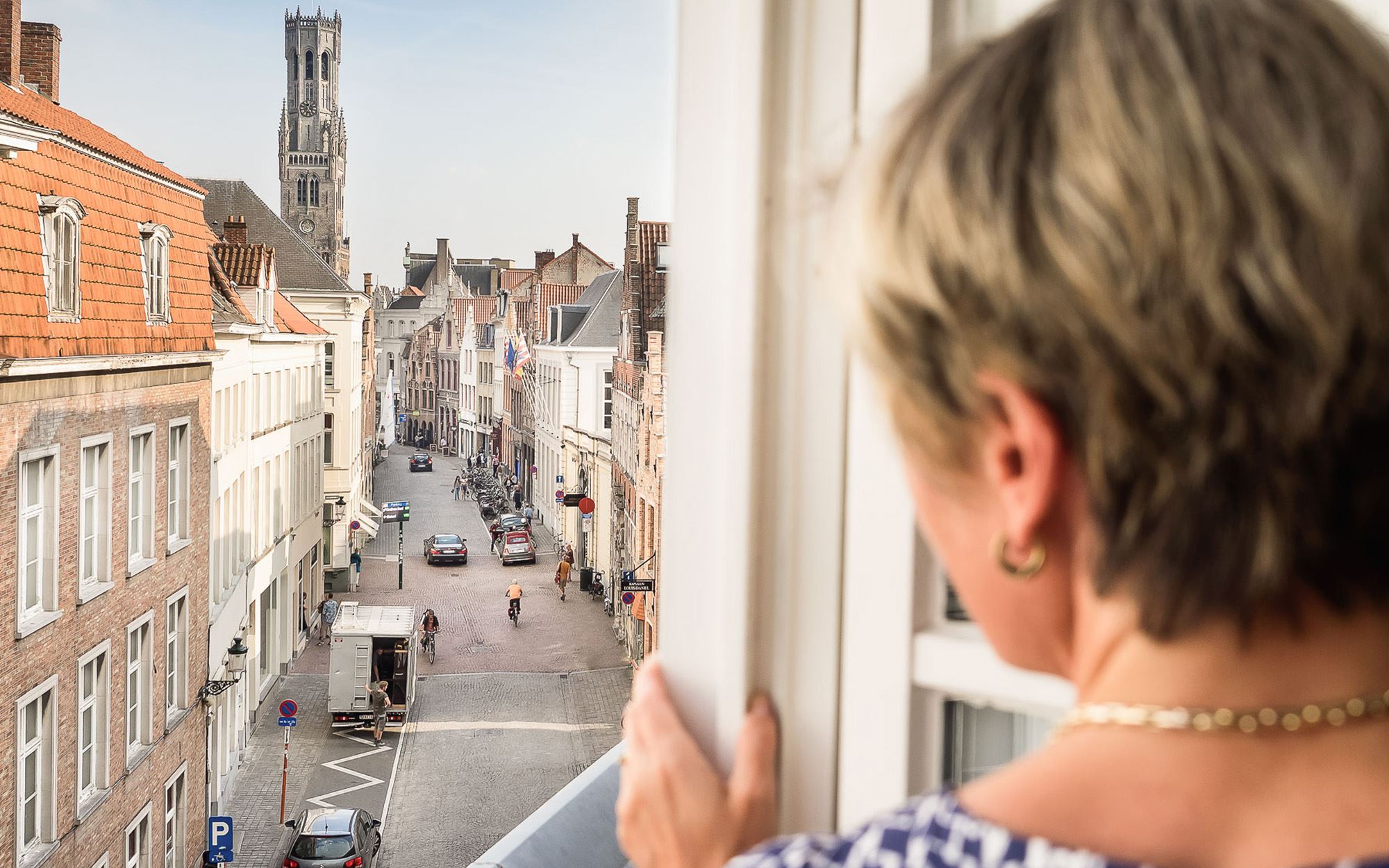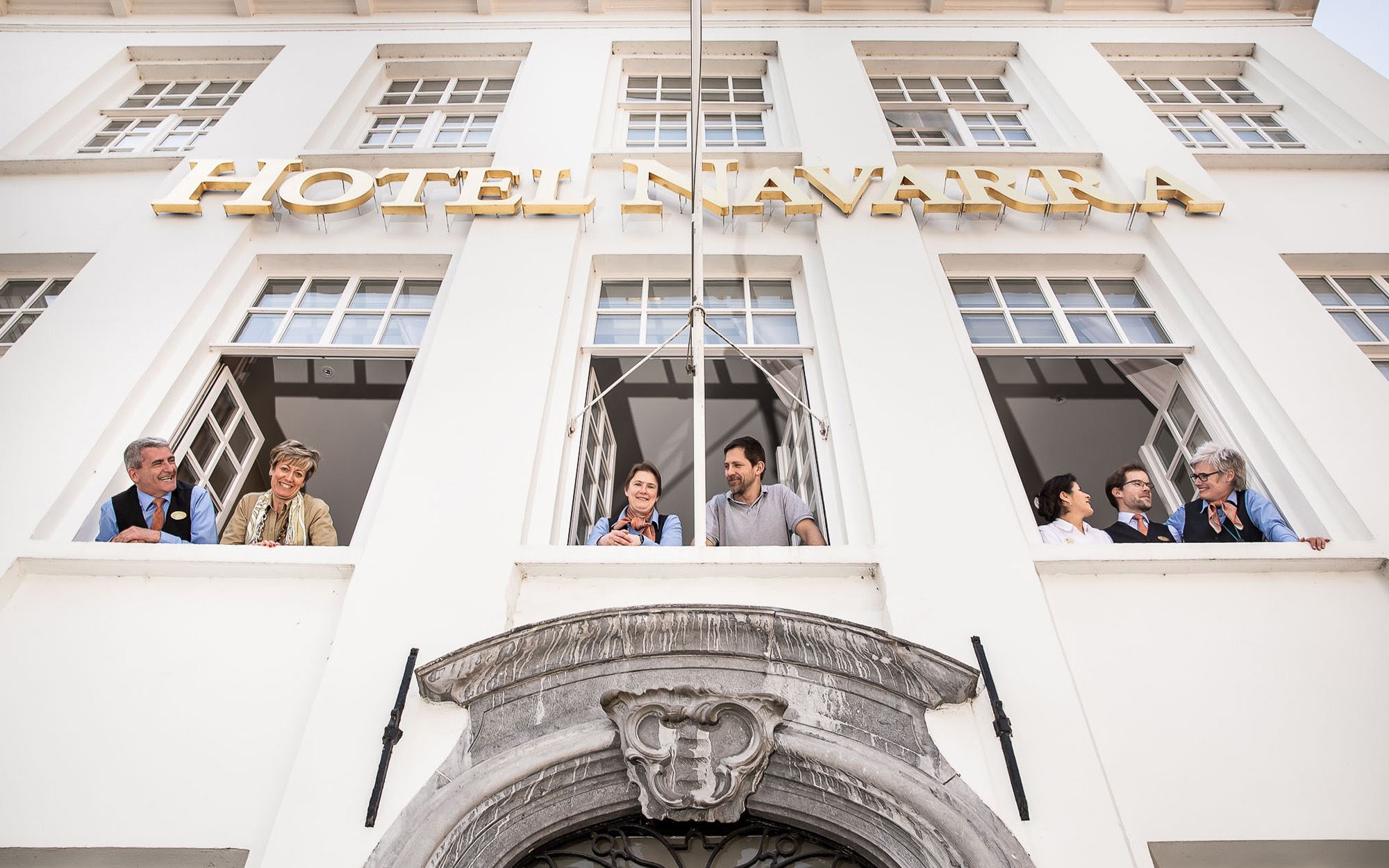 Our team
Offering a genuinely warm welcome is part of everything we do. A friendly smile, a handy tip, clean and utterly comfortable rooms ... our team does all it can to make you really feel at home.
Rich history
The history of Hotel Navarra goes back over 400 years, to when the Spanish consul from the province of Navarra made this location his administrative home. Who would have thought that this site, many centuries later, would develop to become one of the most charming boutique hotels in Bruges?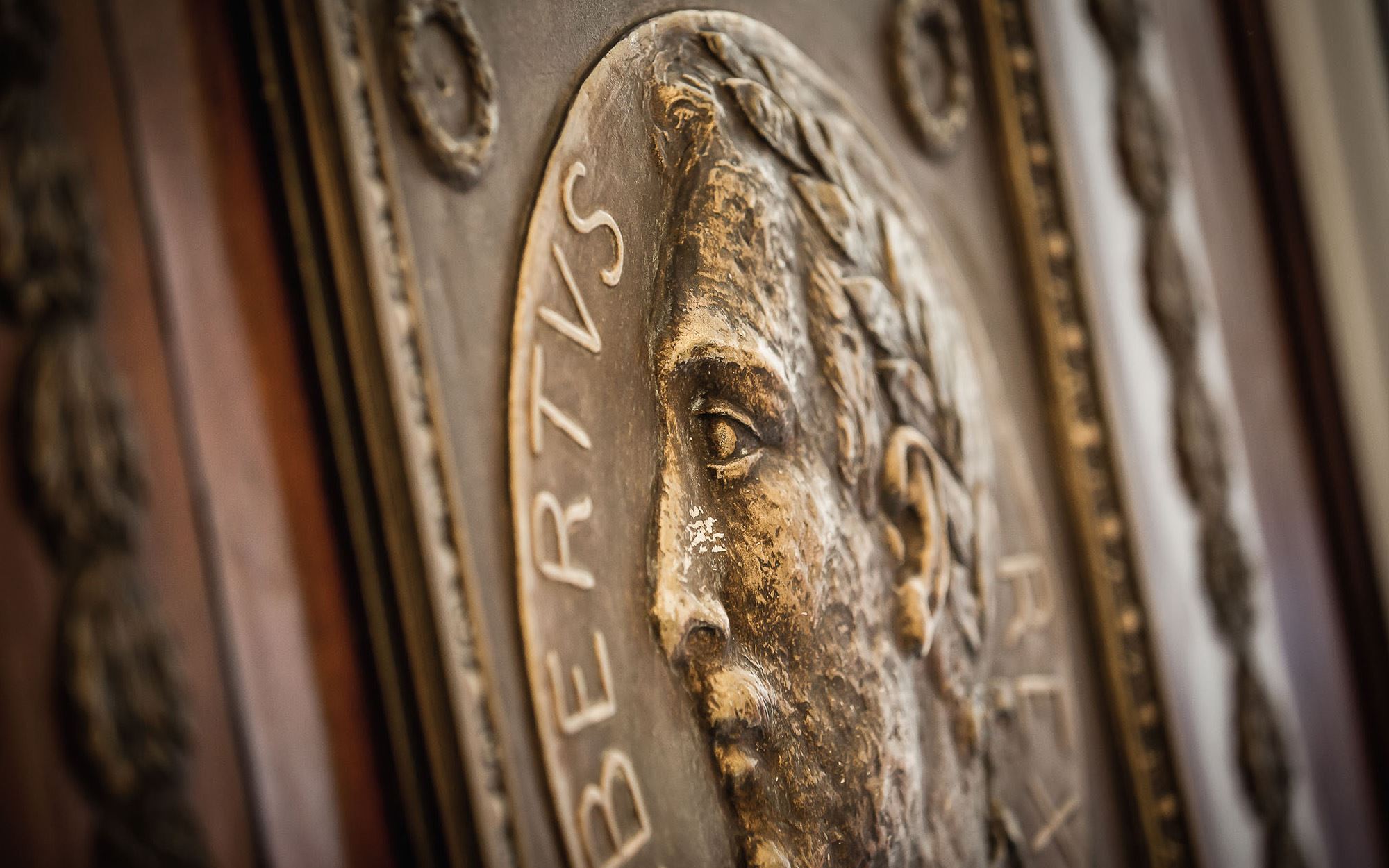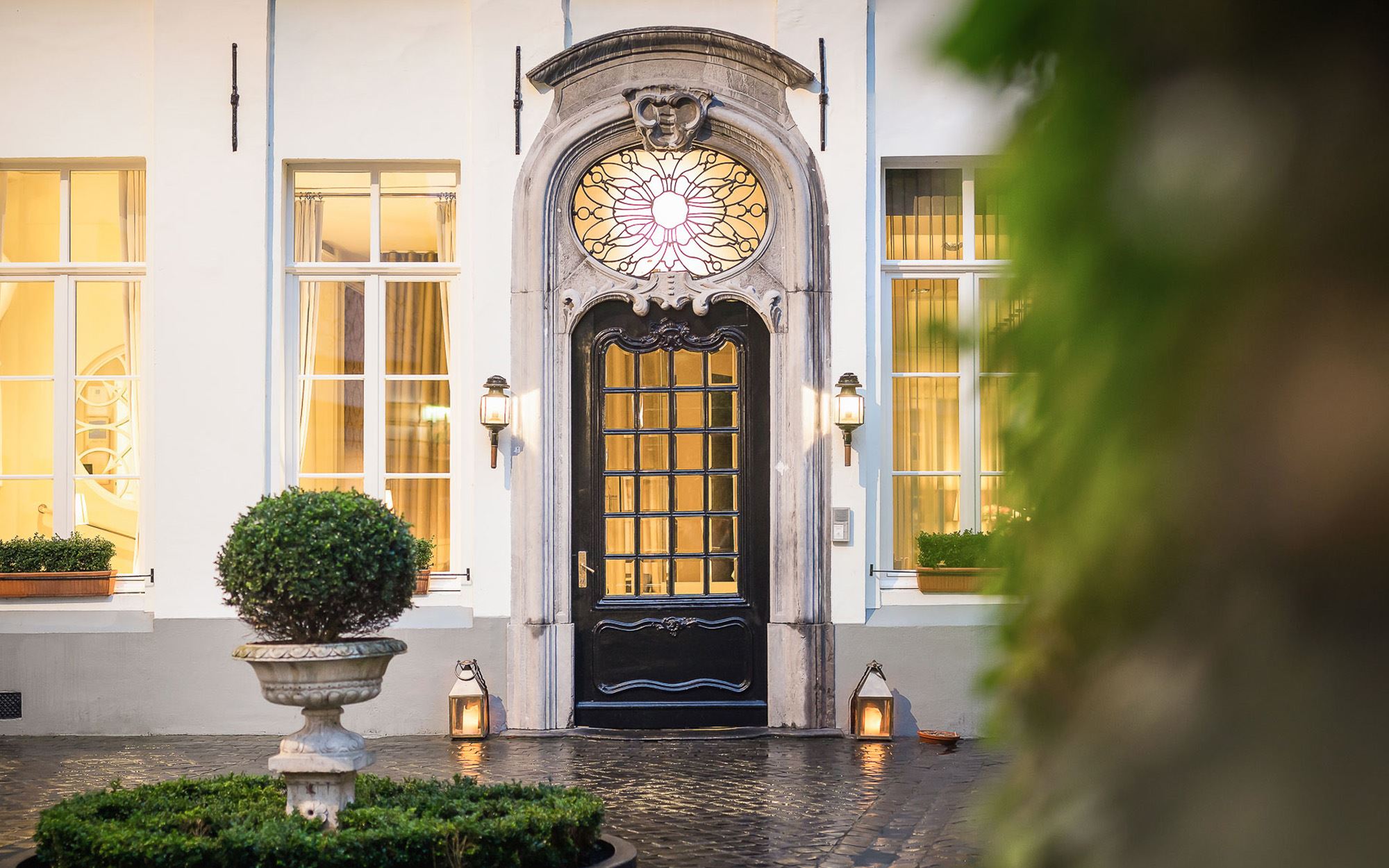 360º tour
In order to experience the charm of our boutique hotel in Bruges, you must of course see it with your own eyes. This virtual tour will give you a glimpse of what to expect.
Your to-do list
EXPERIENCE ALL THE HOTEL AND CITY HAVE TO OFFER


Our stay at hotel Navarra was short but memorable. The rooms are clean and confortable, the staff is friendly and gave great recommendations and the location of the hotel is fantastic! Will come back soon!
Would really recommend this hotel for a city break. Great location, friendly staff and lots of character.
Perfect location for a visit to Bruges. Lovely Jazz bar and swimming pool. Very helpful and friendly staff.
Central location
Our boutique hotel is located in the heart of Bruges and is easy to access. This central location in the historic city centre makes Hotel Navarra the ideal base for exploring Bruges.


ADDRESS
Hotel Navarra Bruges
Sint-Jakobsstraat 41
B-8000 Bruges, Belgium
Tel: +32 (0)50 34 05 61
reservations@hotelnavarra.com