Discover the highlights of Bruges
Bruges has been bustling and flourishing since the Middle Ages. The historical buildings and churches, the city gates and authentic city ramparts (de Vesten) are silent witnesses to its rich history. Captivating stories come to life in the famous museums.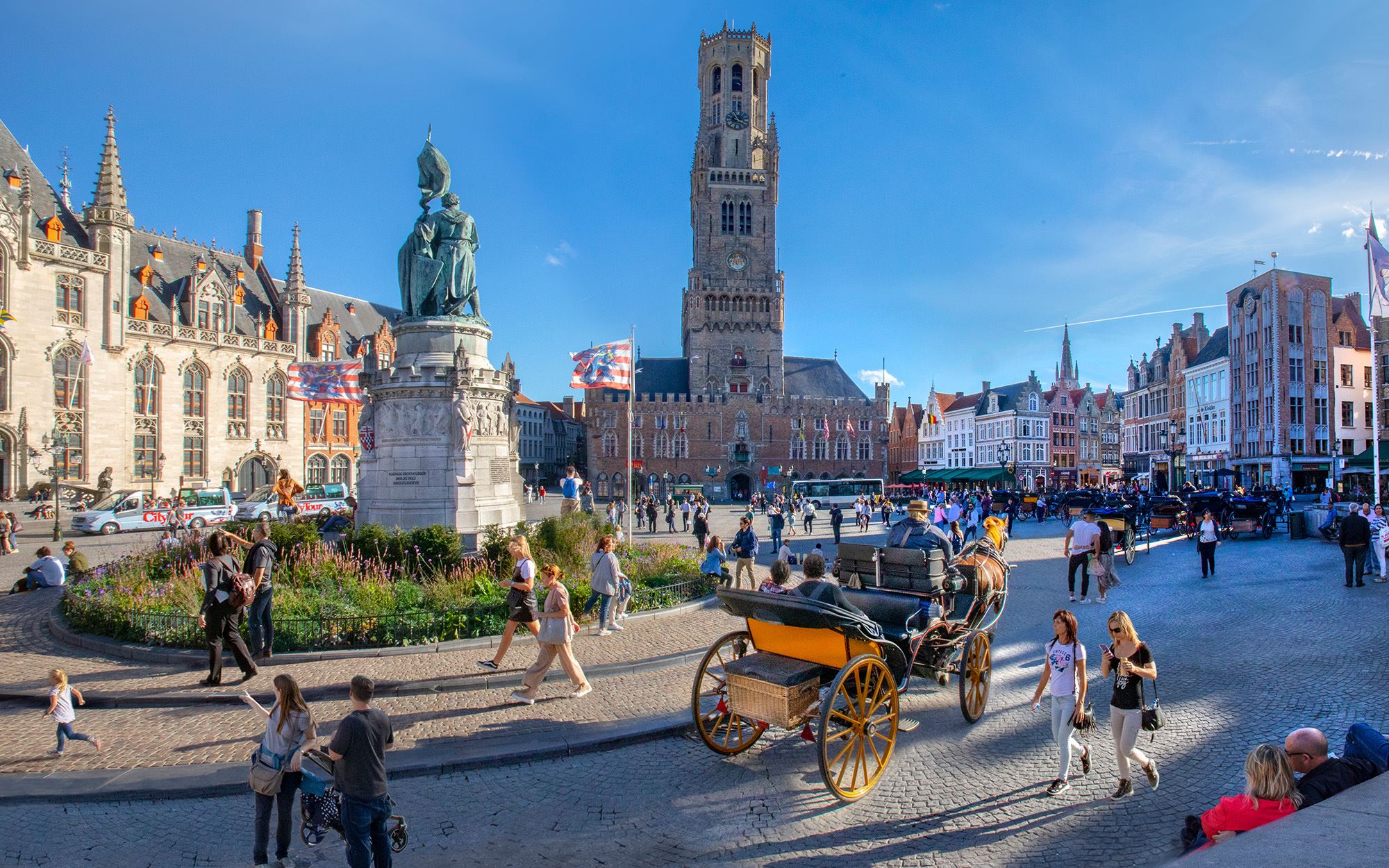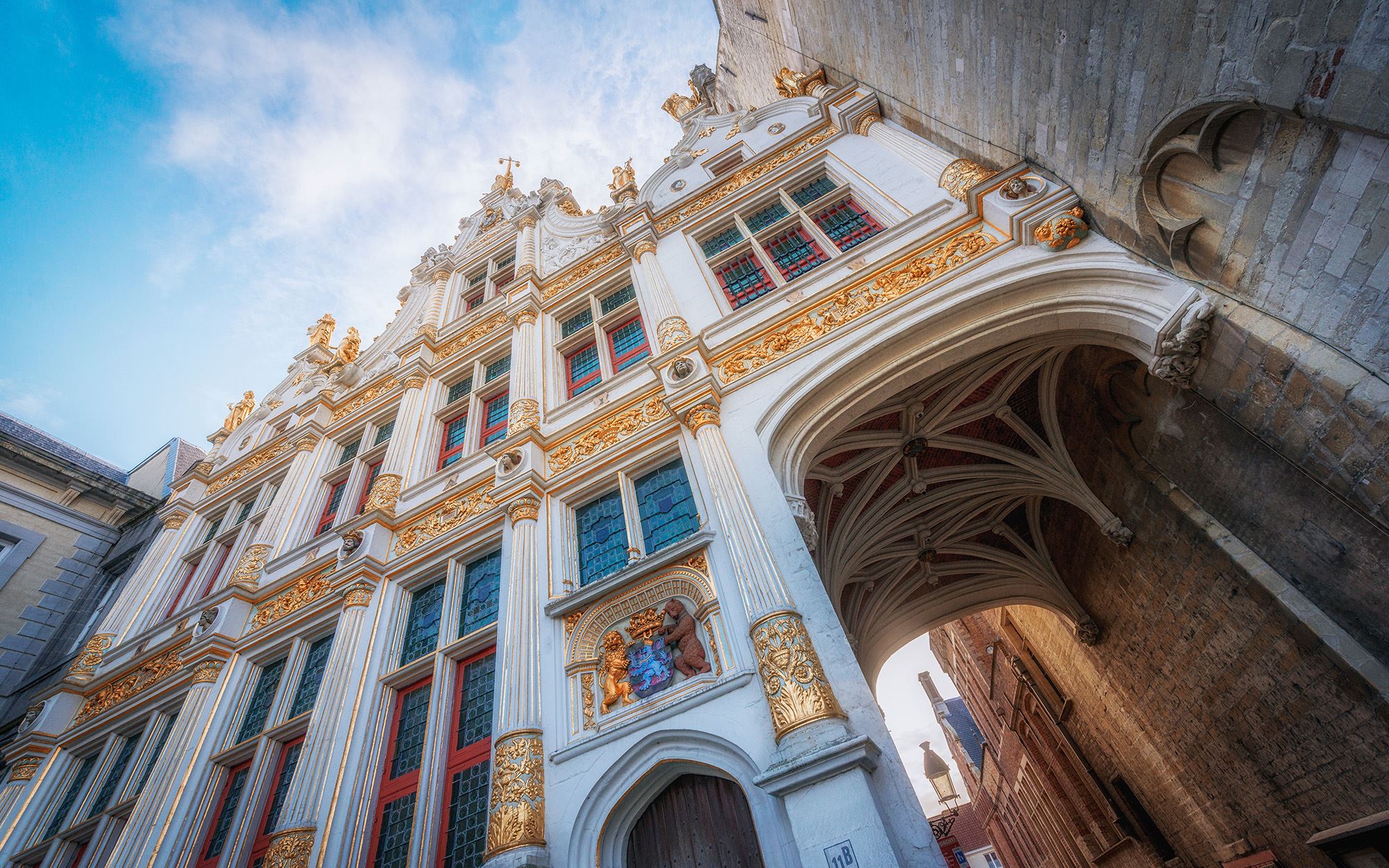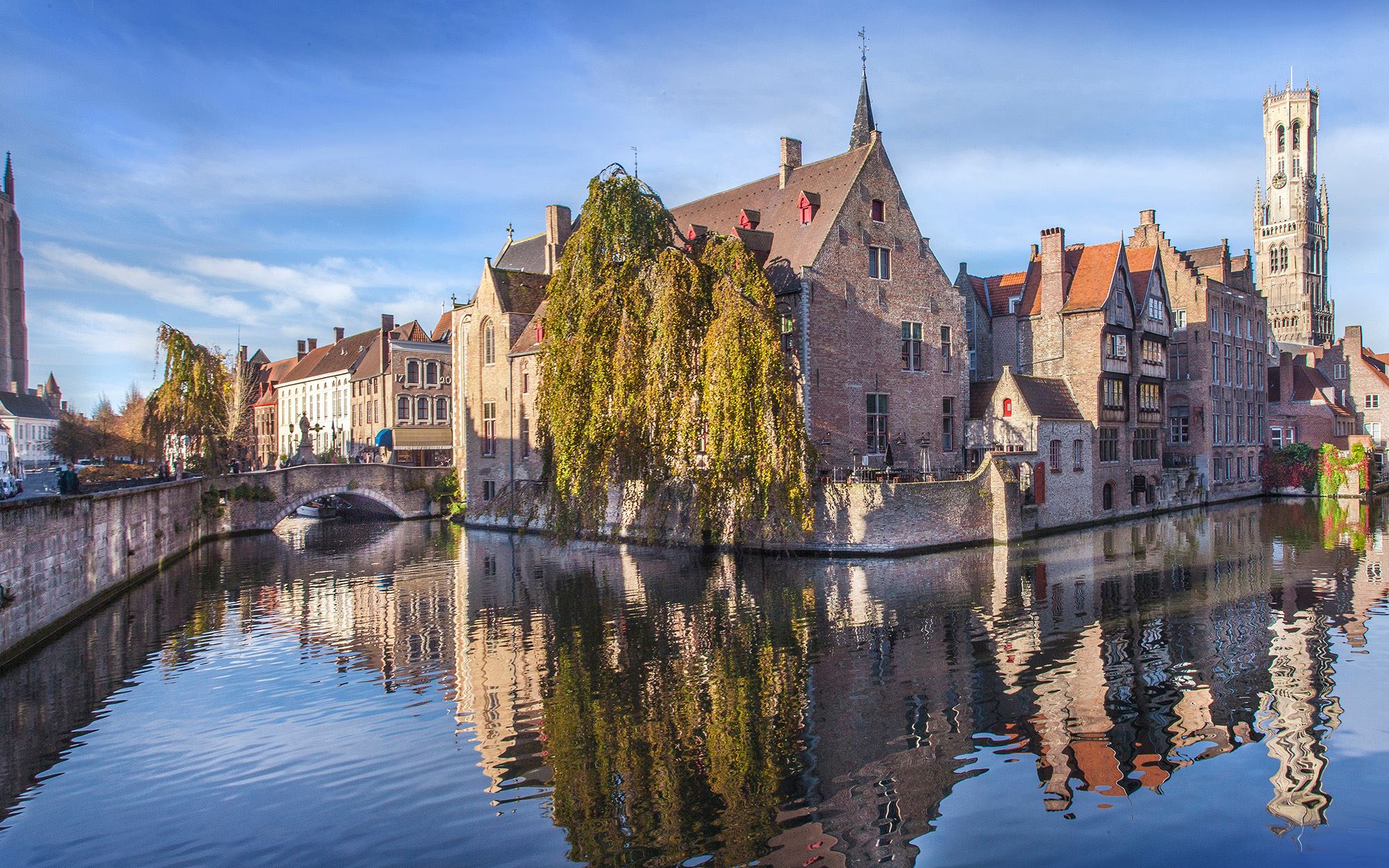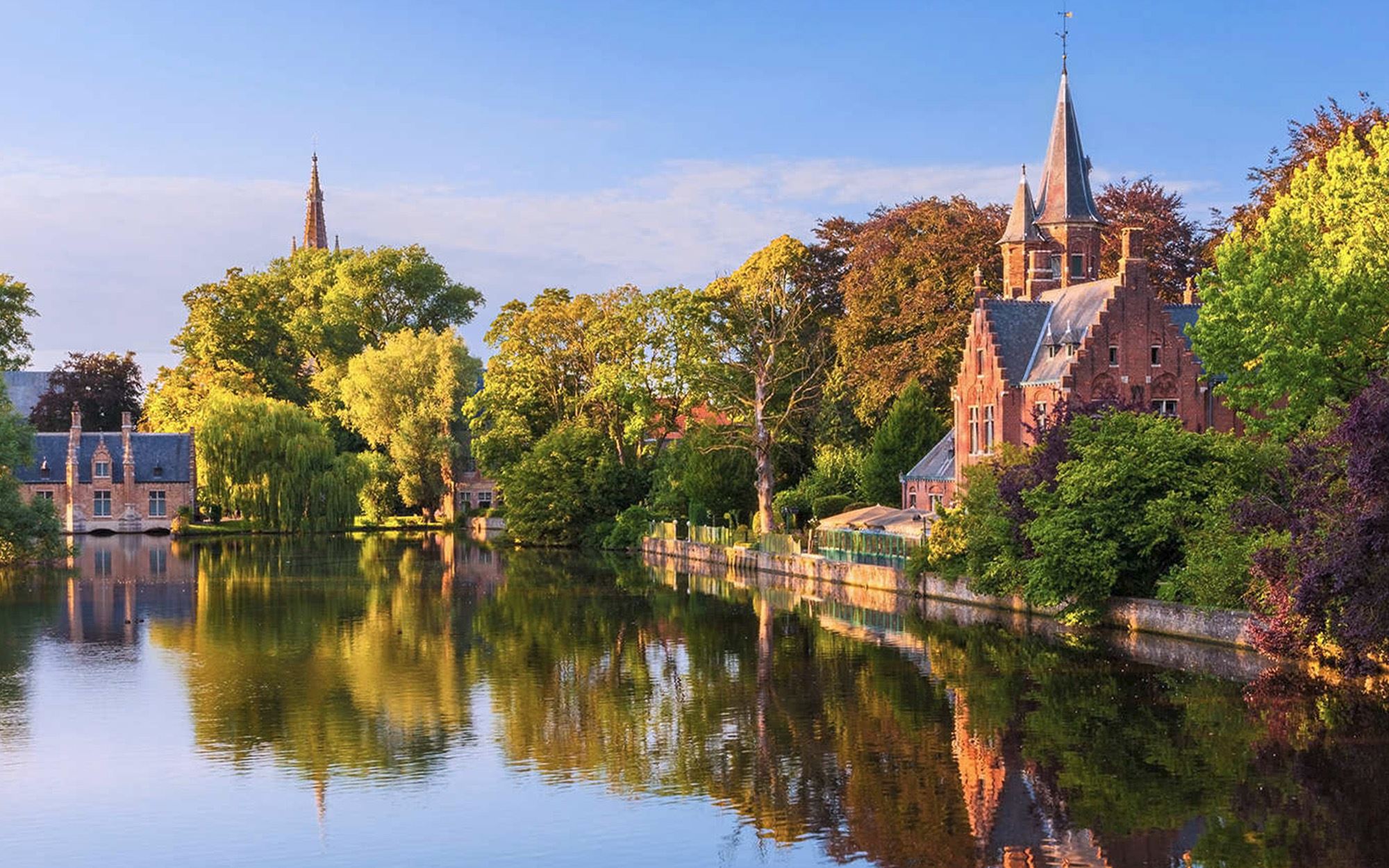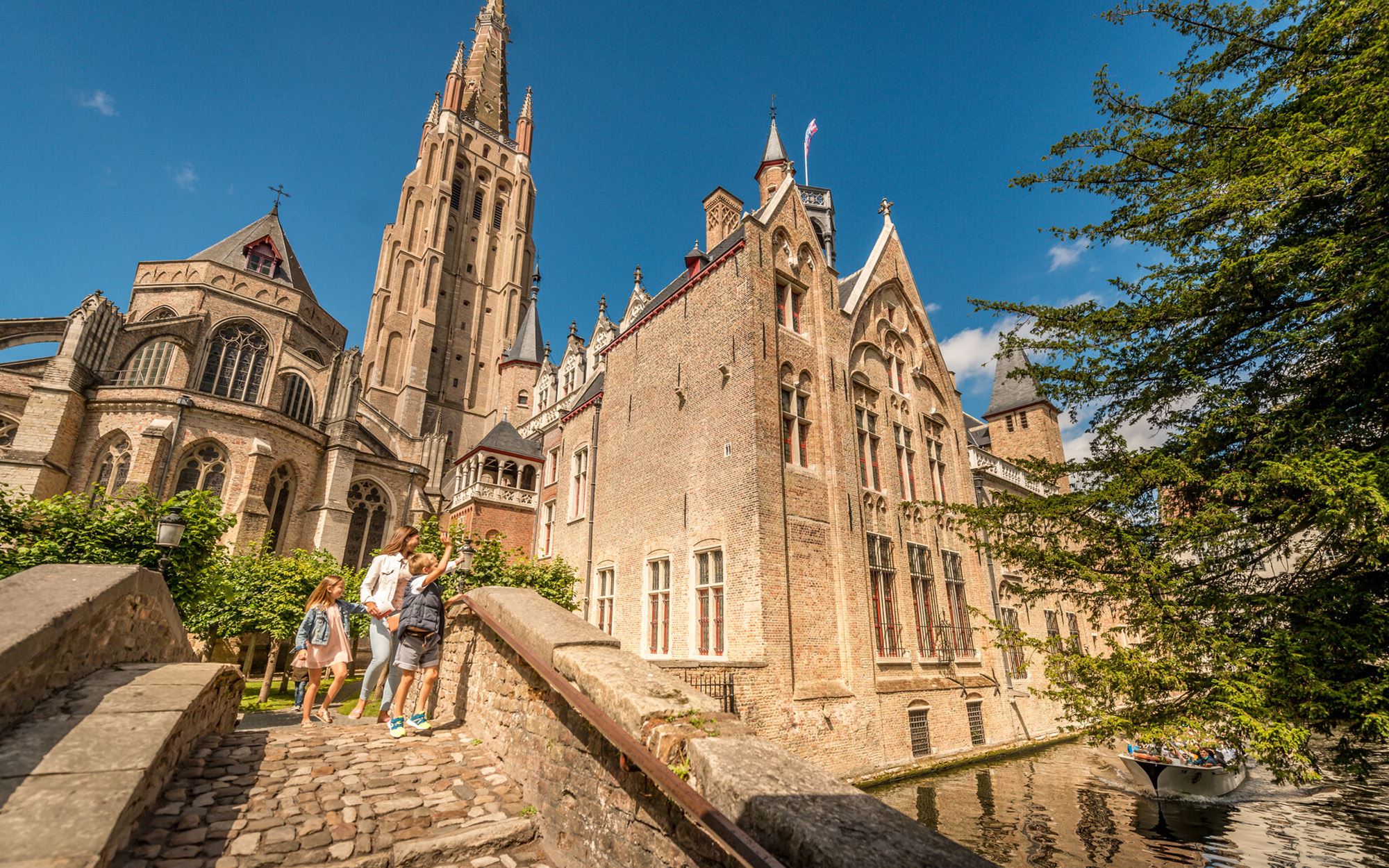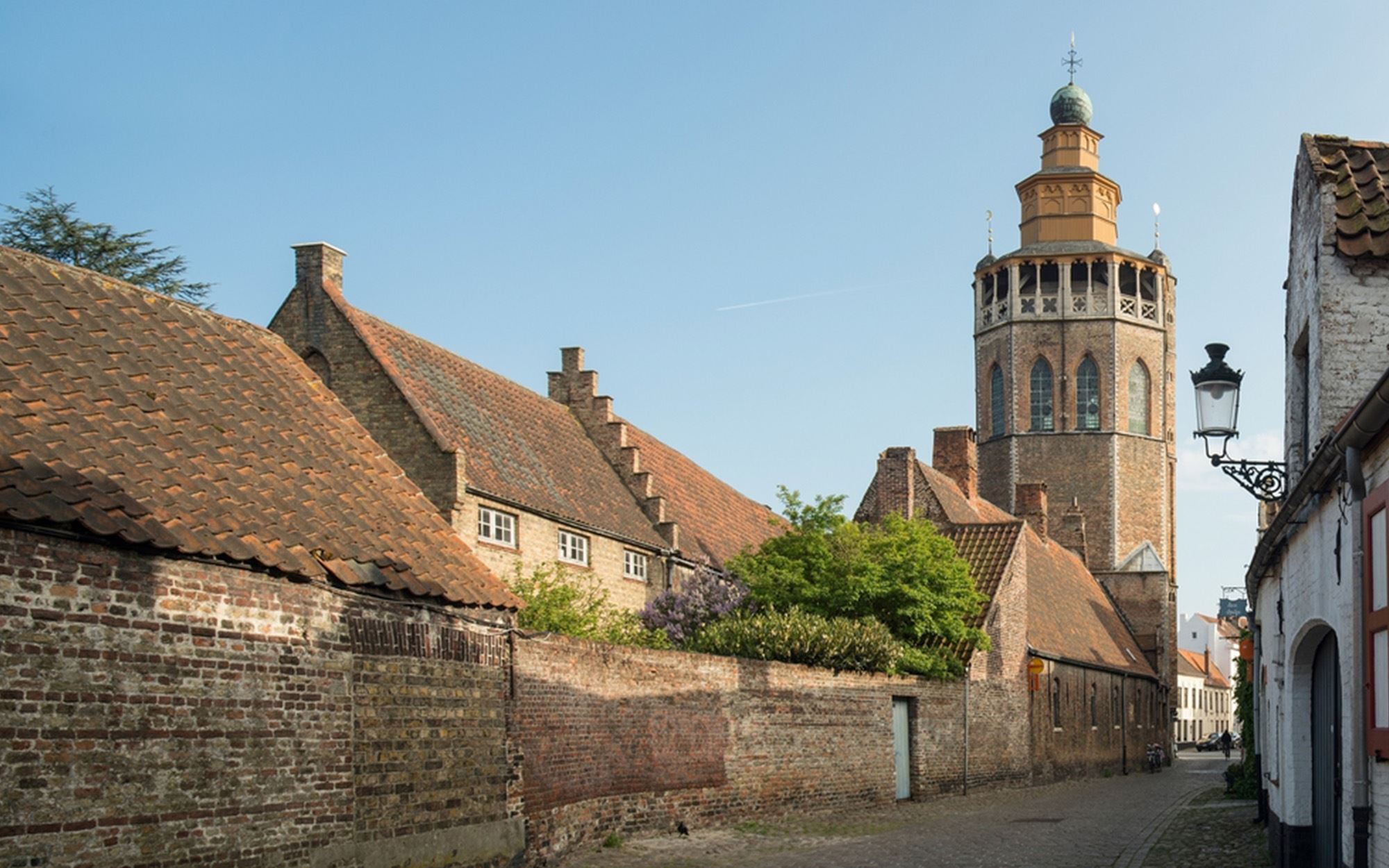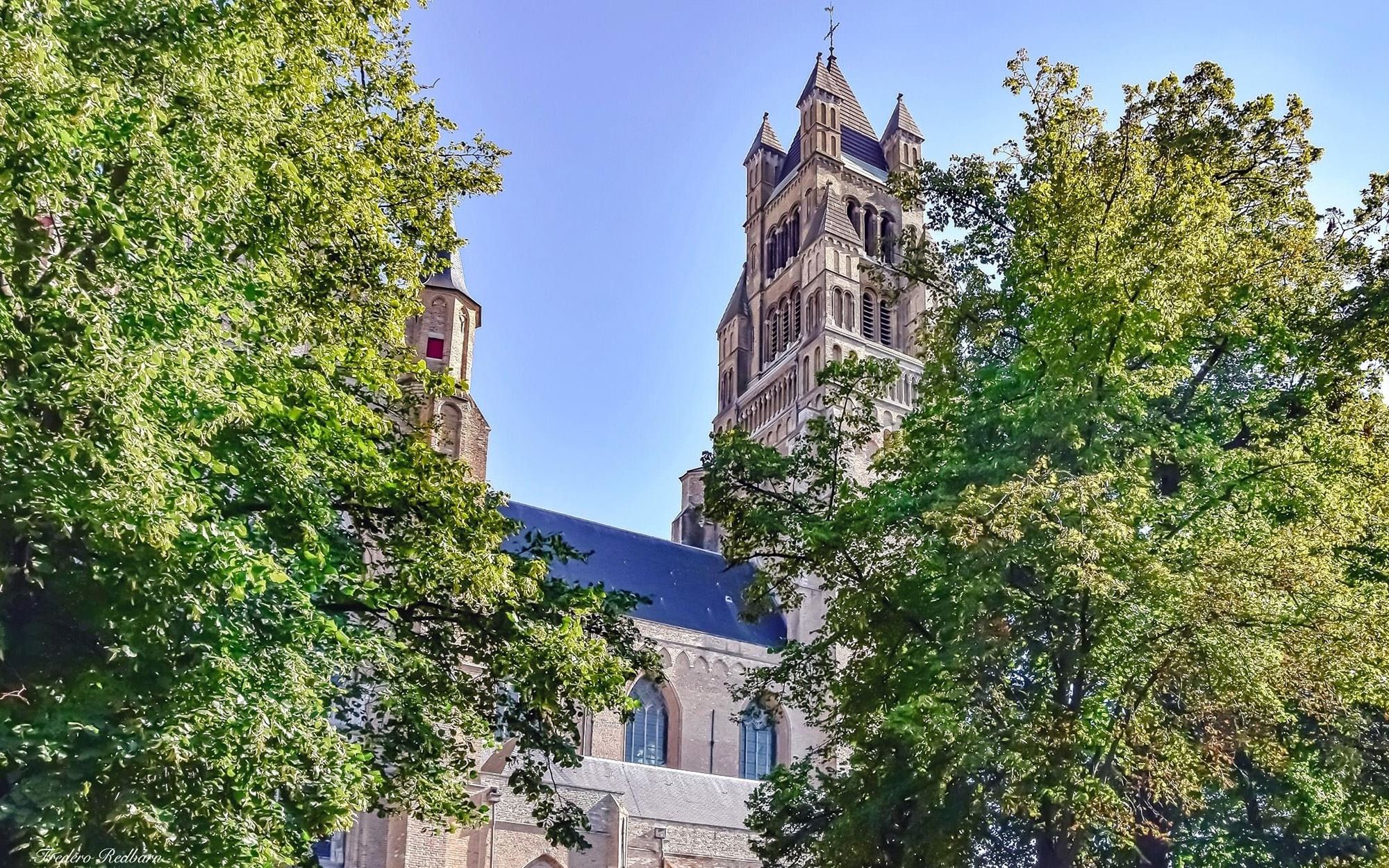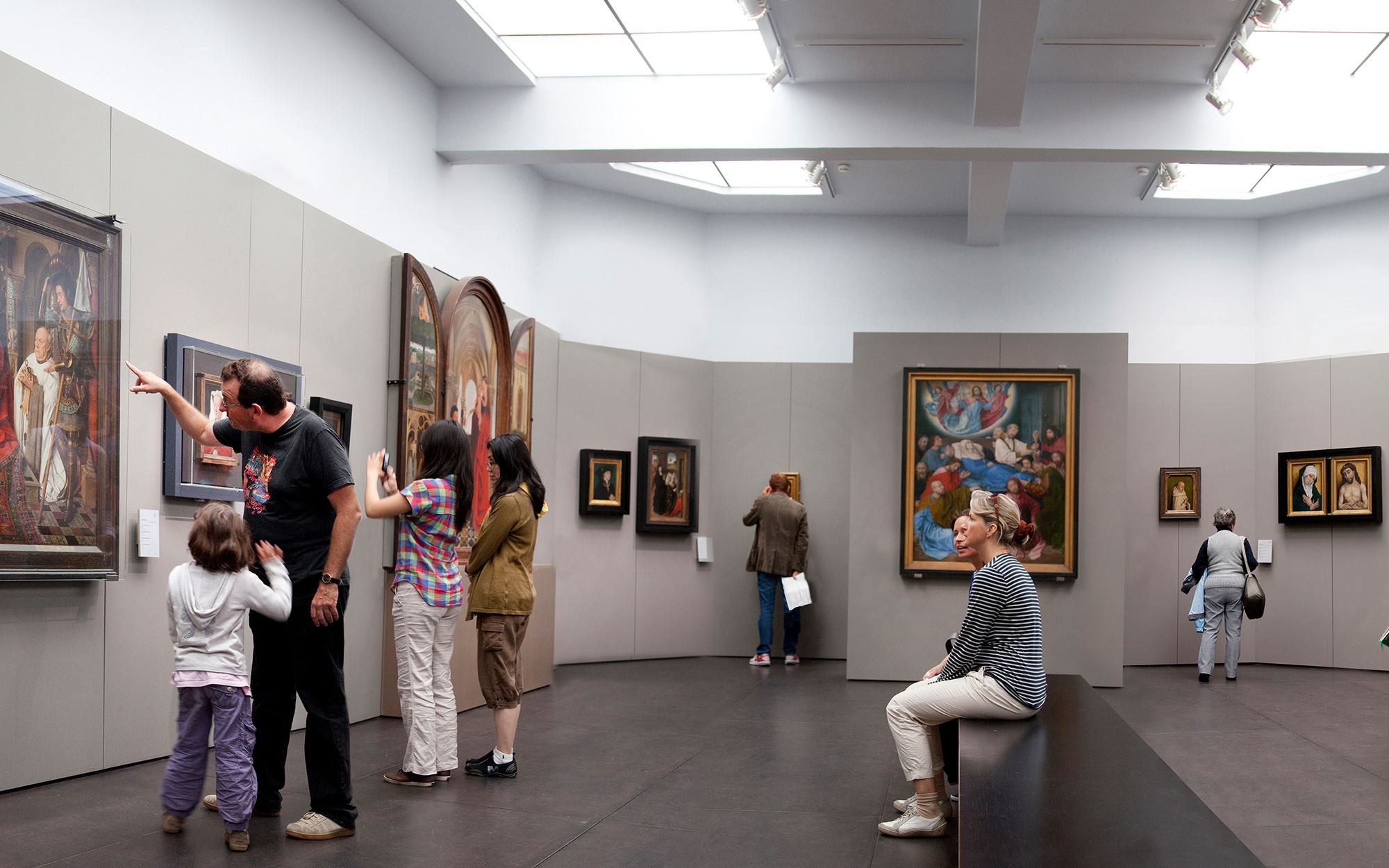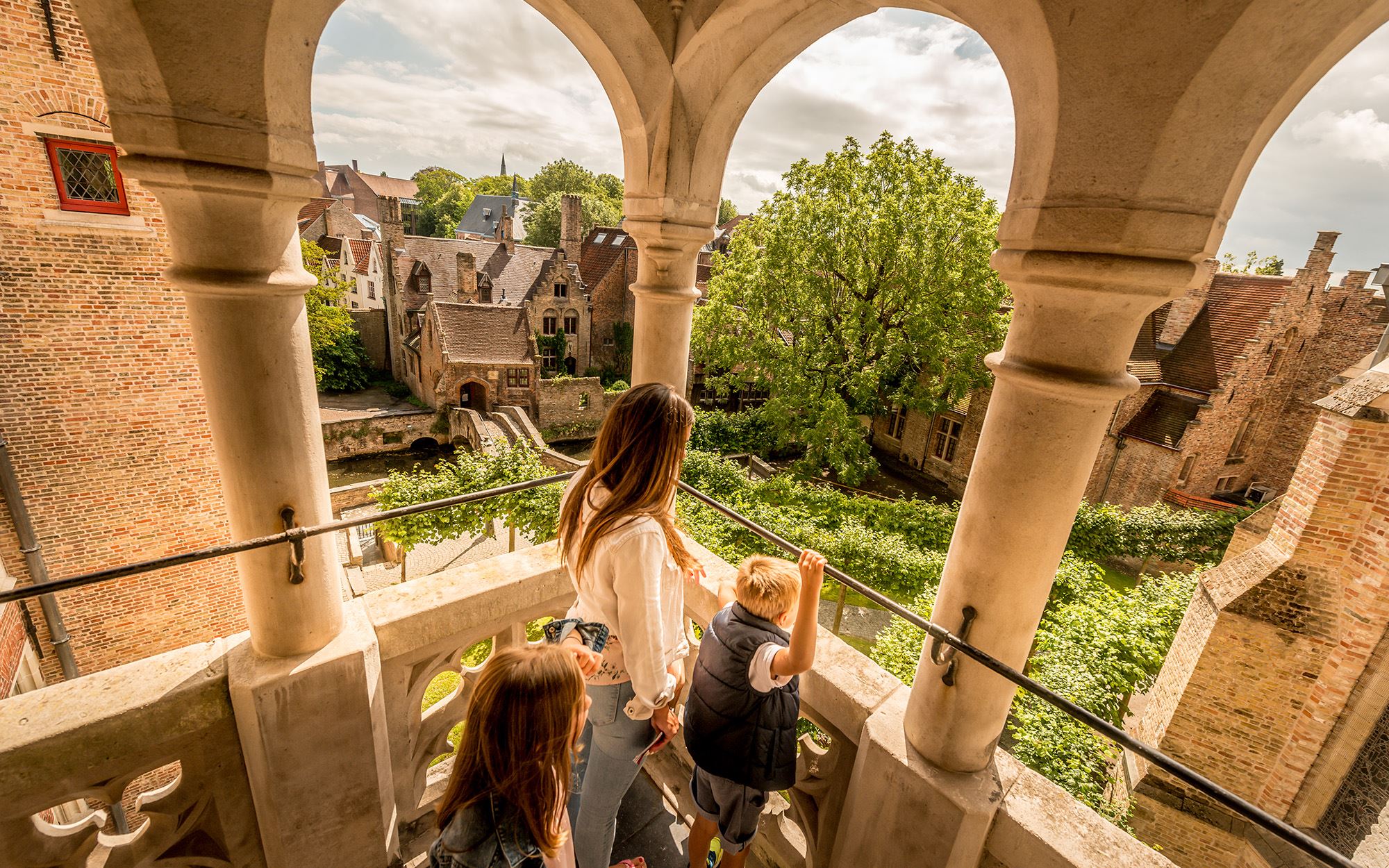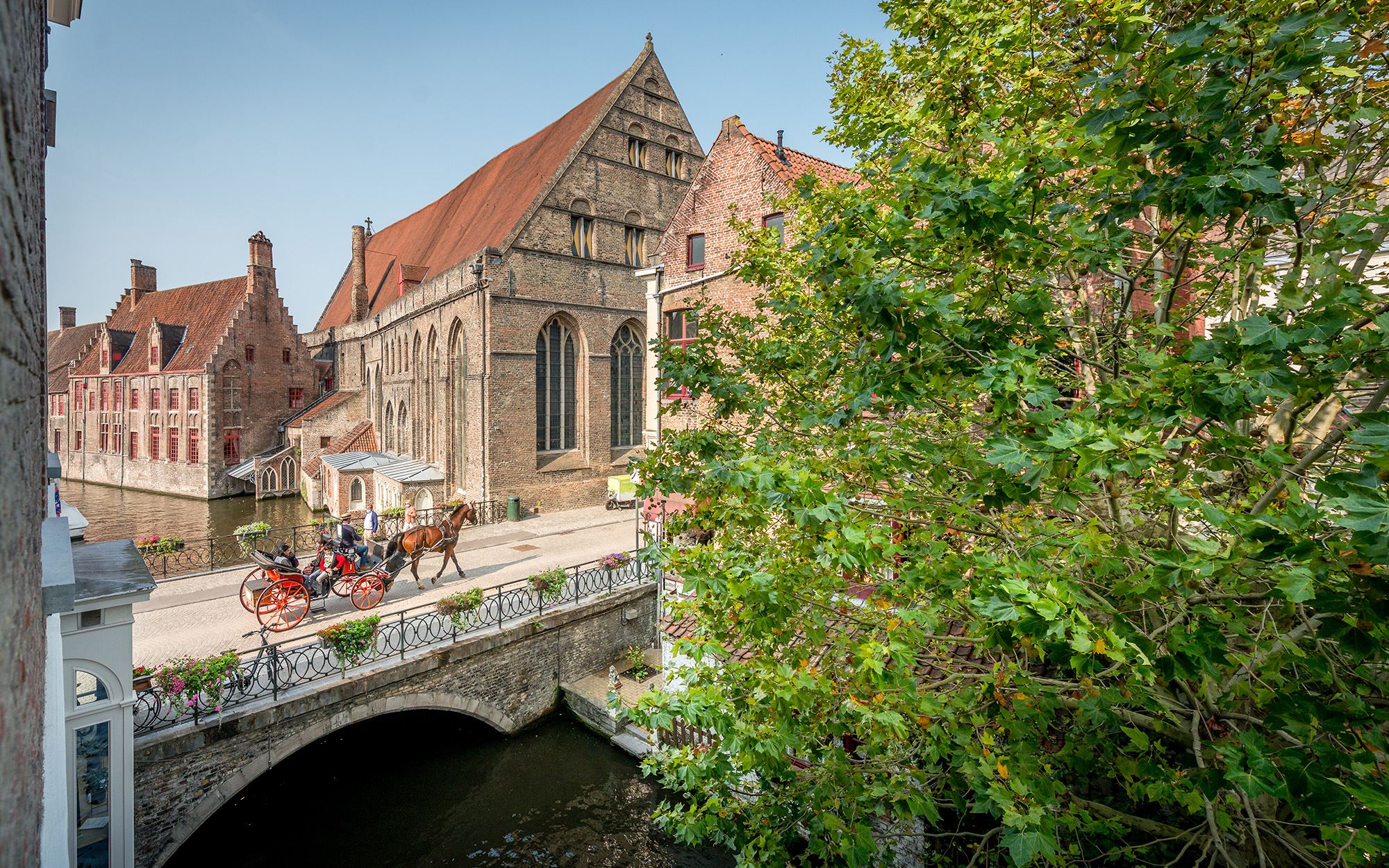 The Locals' Favourites
DISCOVER THE REAL BRUGES
During your stay in Bruges, we are happy to share our own favourite spots. Take a look at our Insiders' Guide: an interactive map full of recommendations. Where can you find trendy boutiques? Where do they serve delicious coffee? Where can you enjoy a nice meal? Be inspired by our Insiders' Guide and enjoy an unforgettable city break in Bruges!
Discover Bruges your own way
On foot, from the water or even from the sky ... There are many ways to discover Bruges.
Book a guide, enjoy a walk or rent a bike. The City Tour bus is also a great way to discover Bruges. Bruges is also known for its boat trips on the Bruges canals and, of course, its horse drawn carriage tours; two ways to see the city from another perspective. And talking about perspective... how about taking a hot air balloon over the city?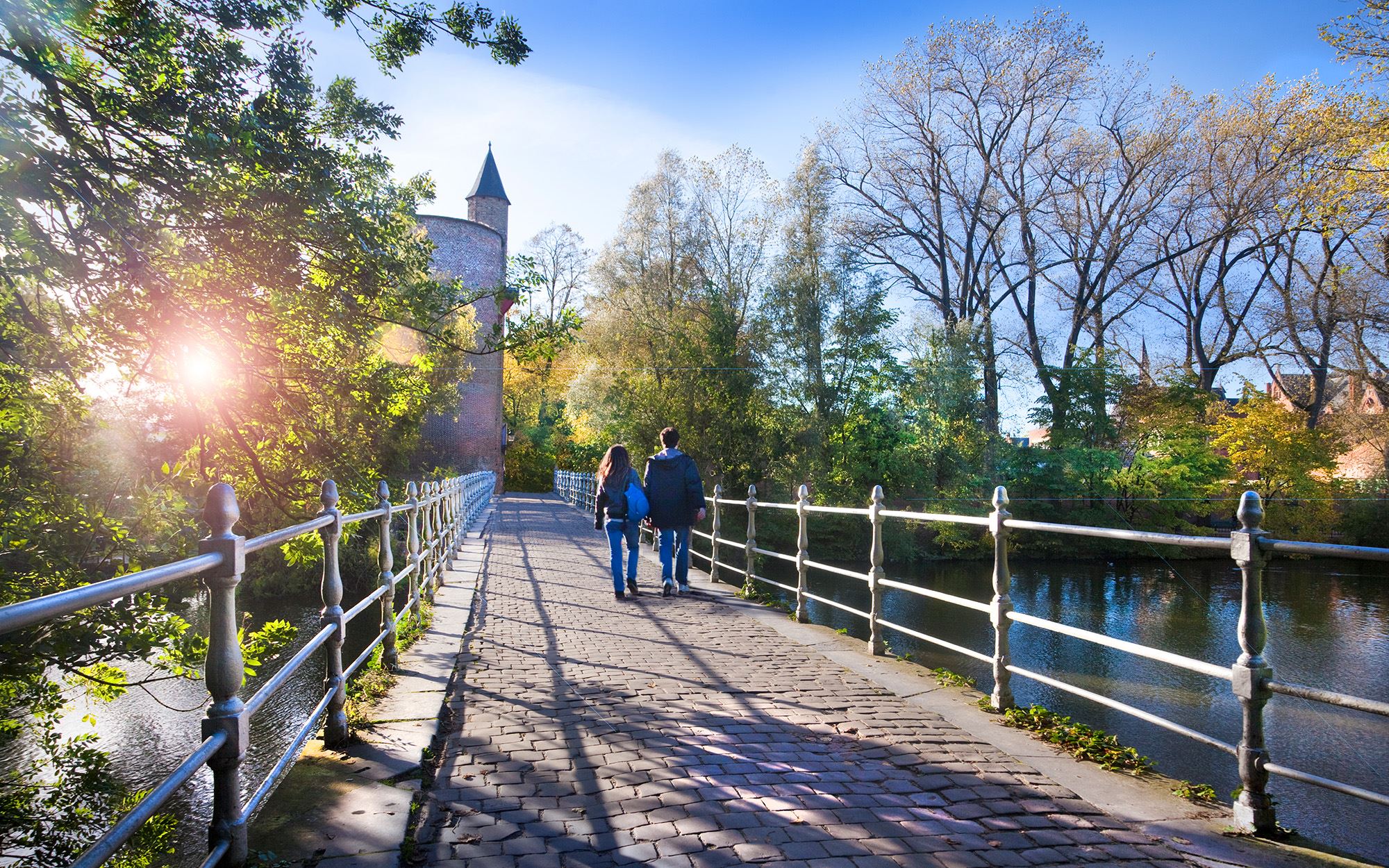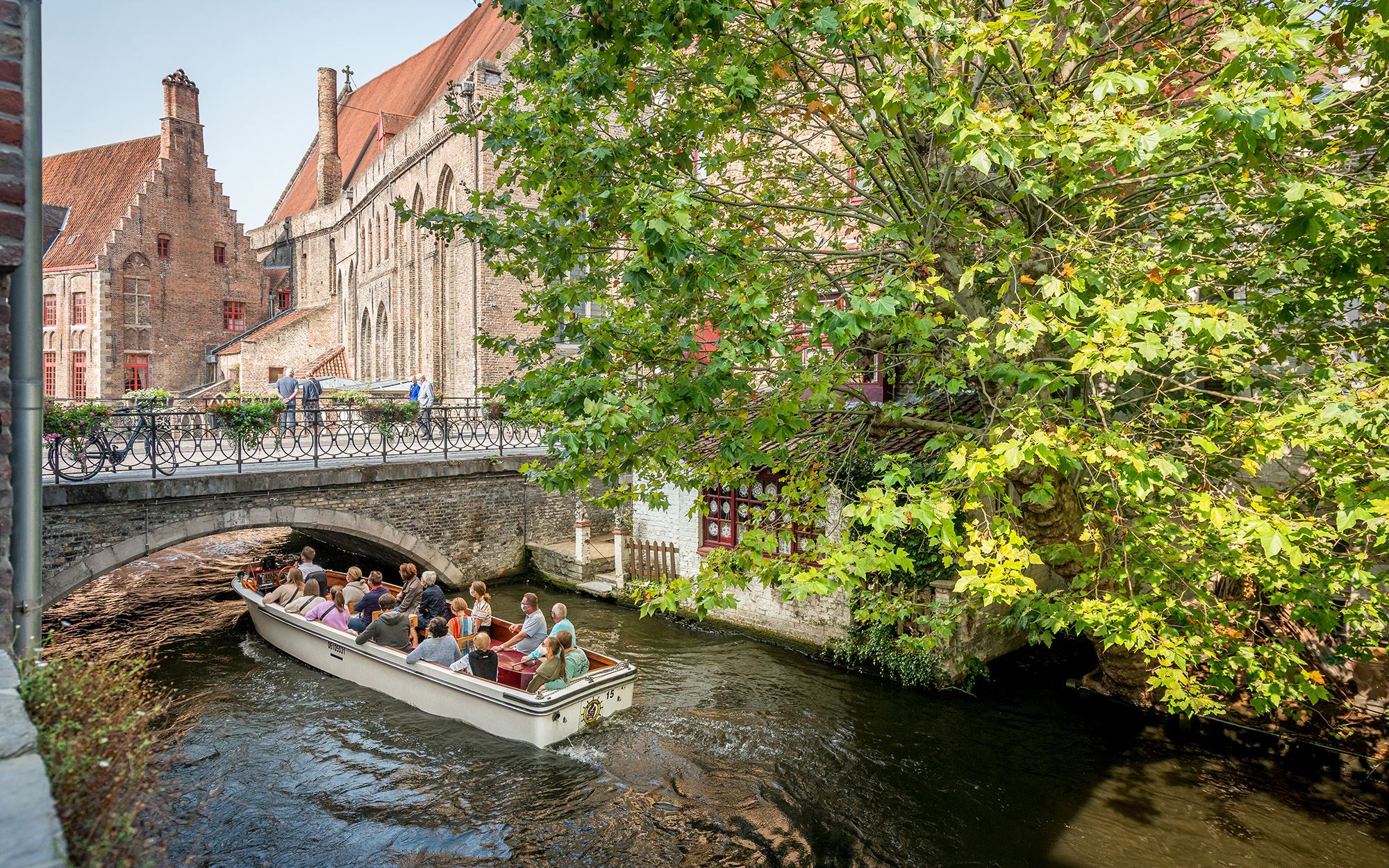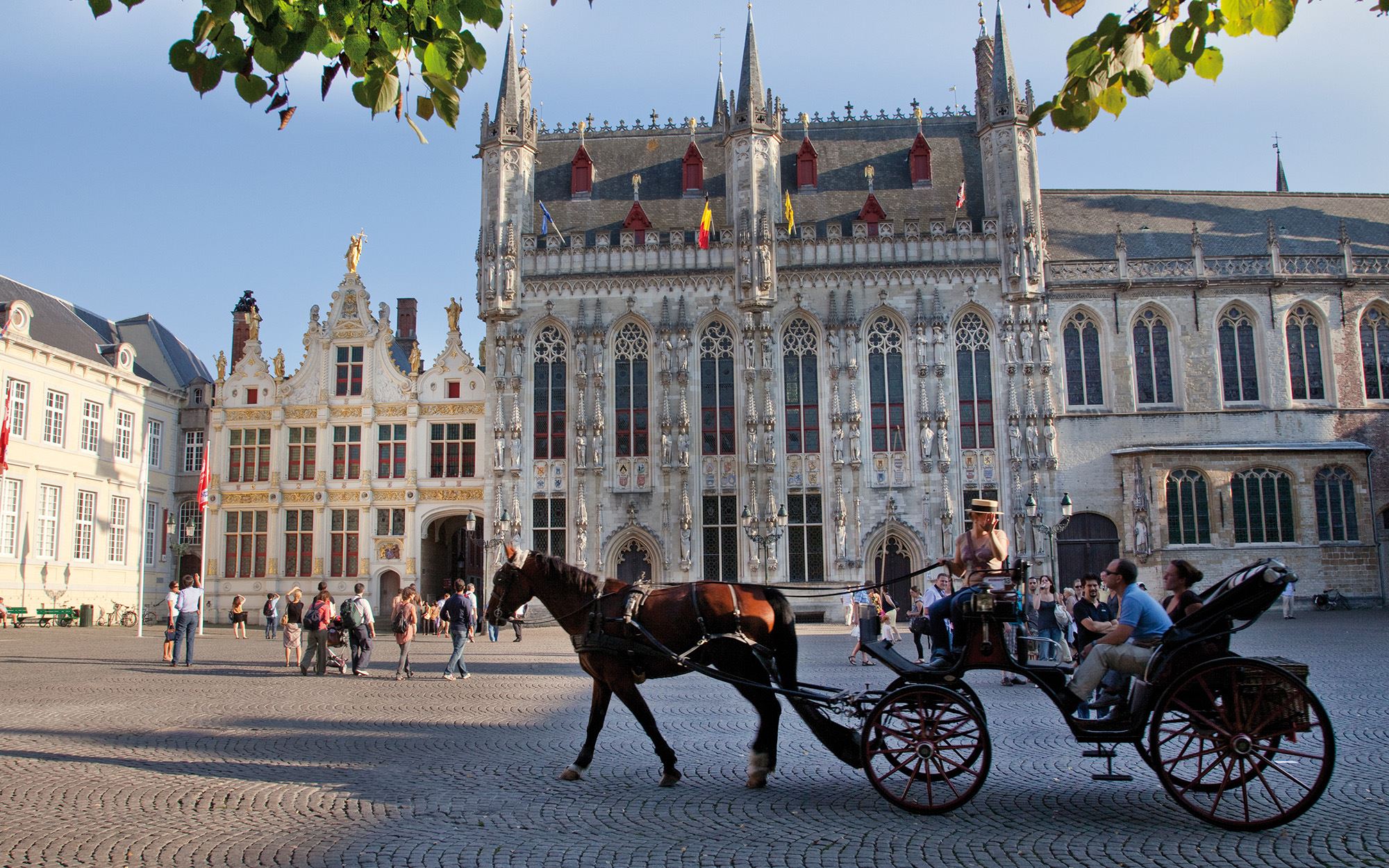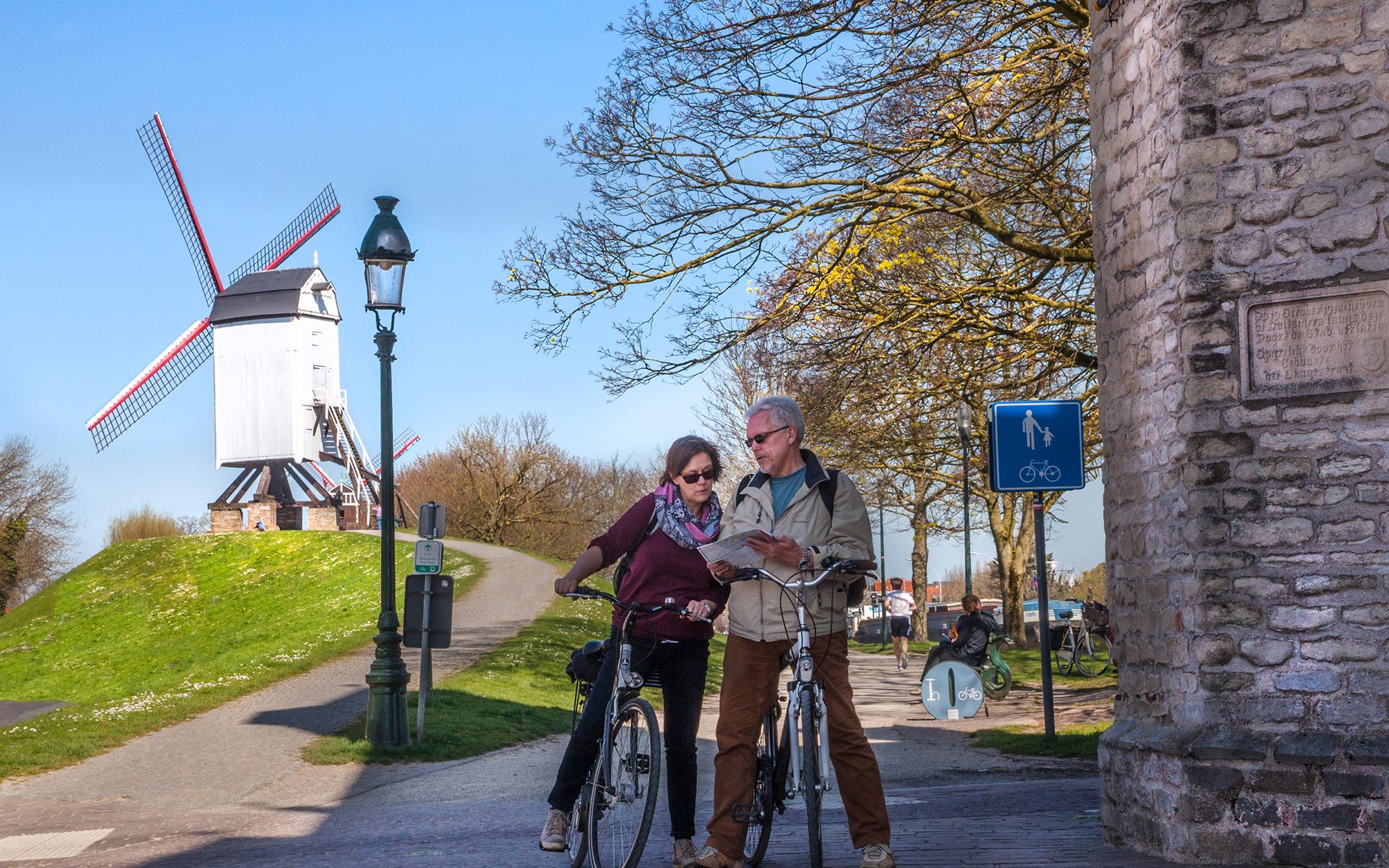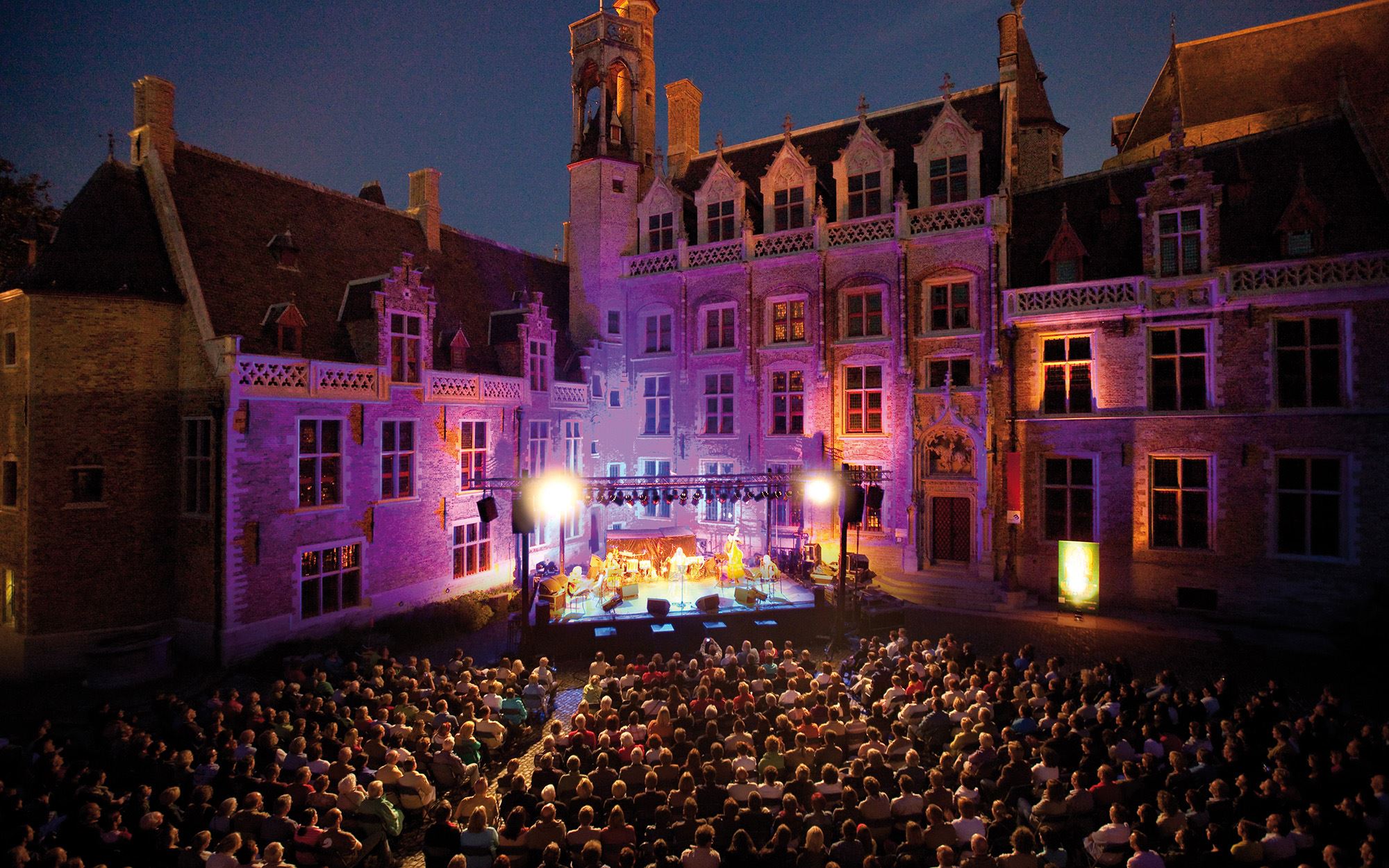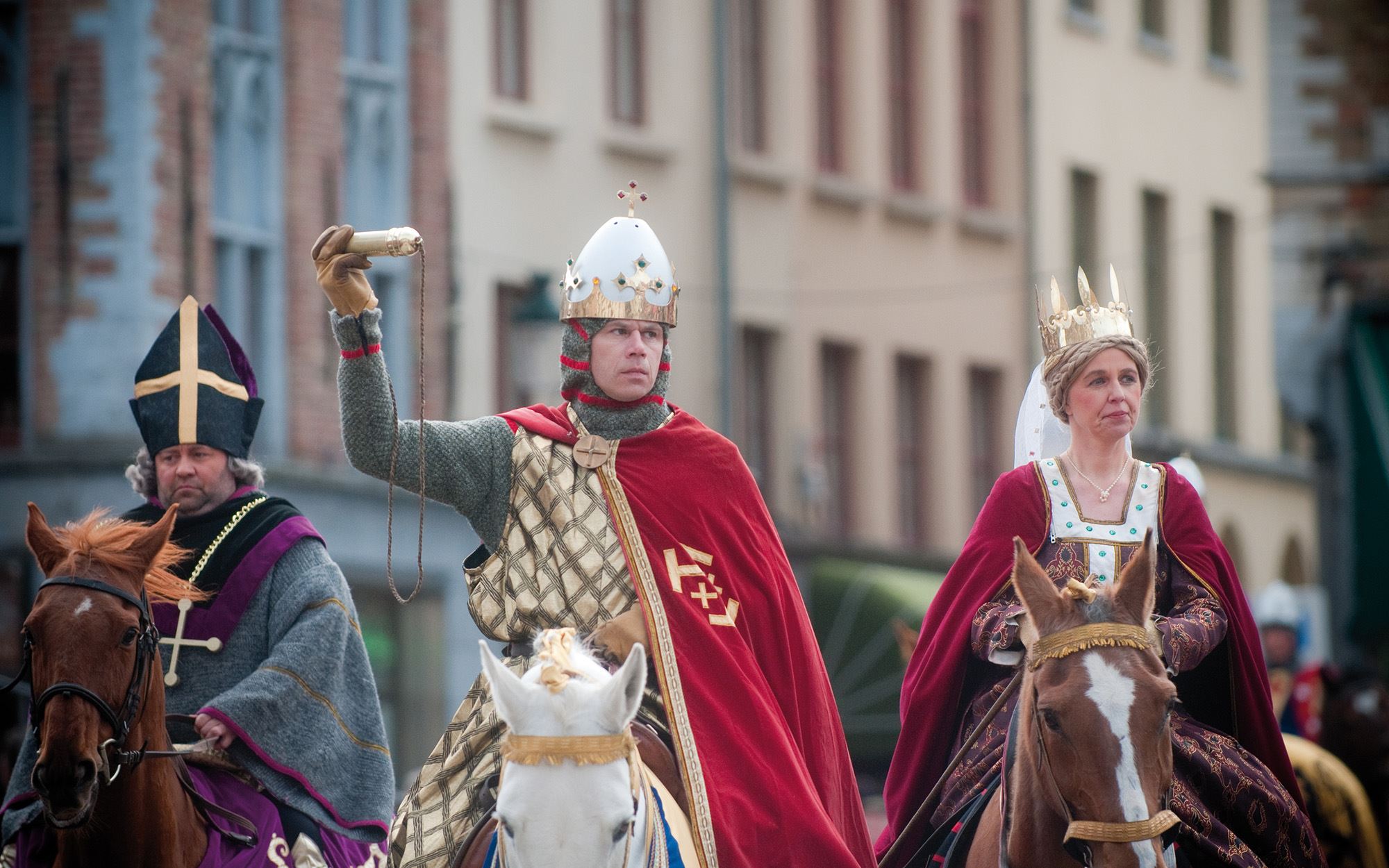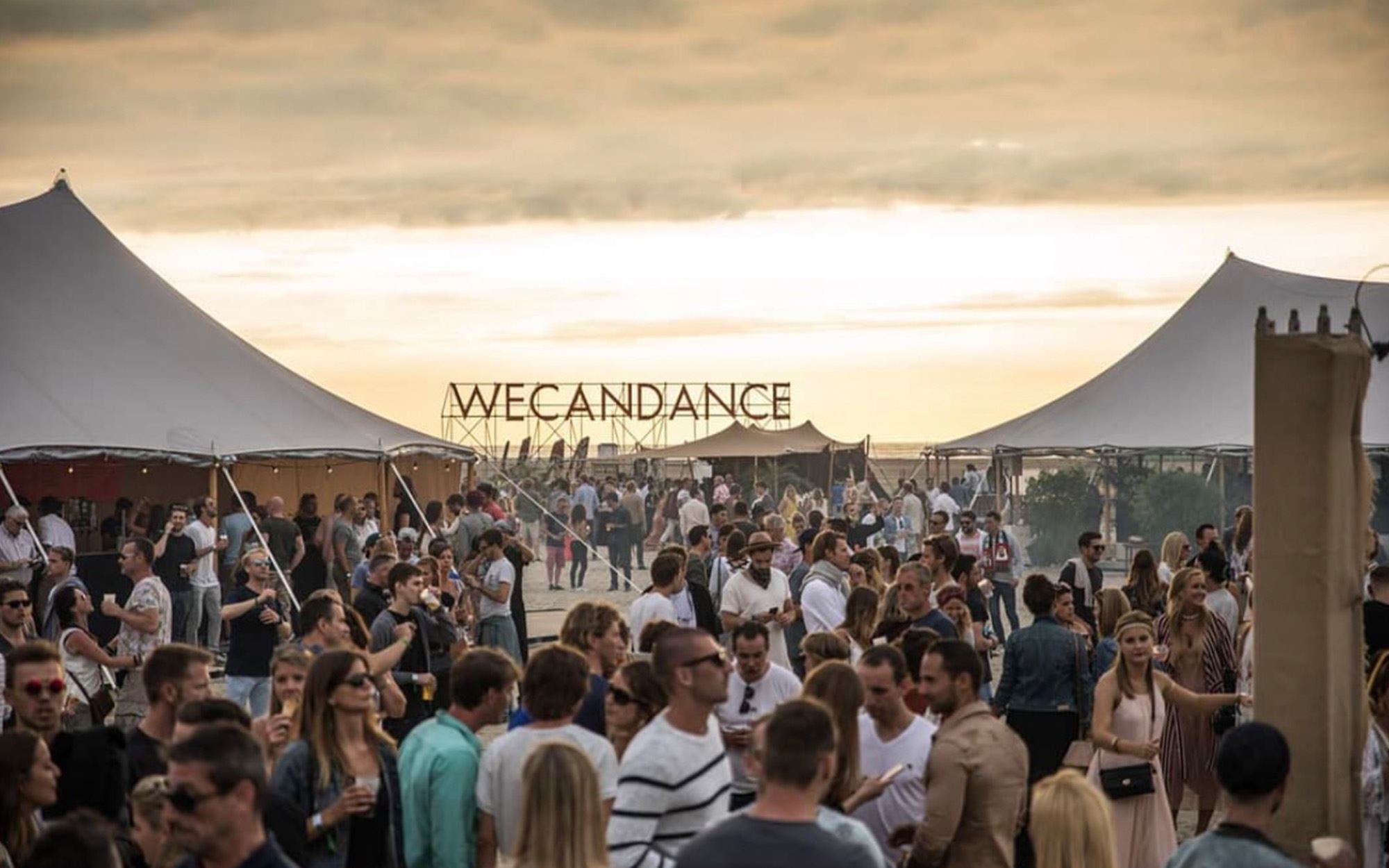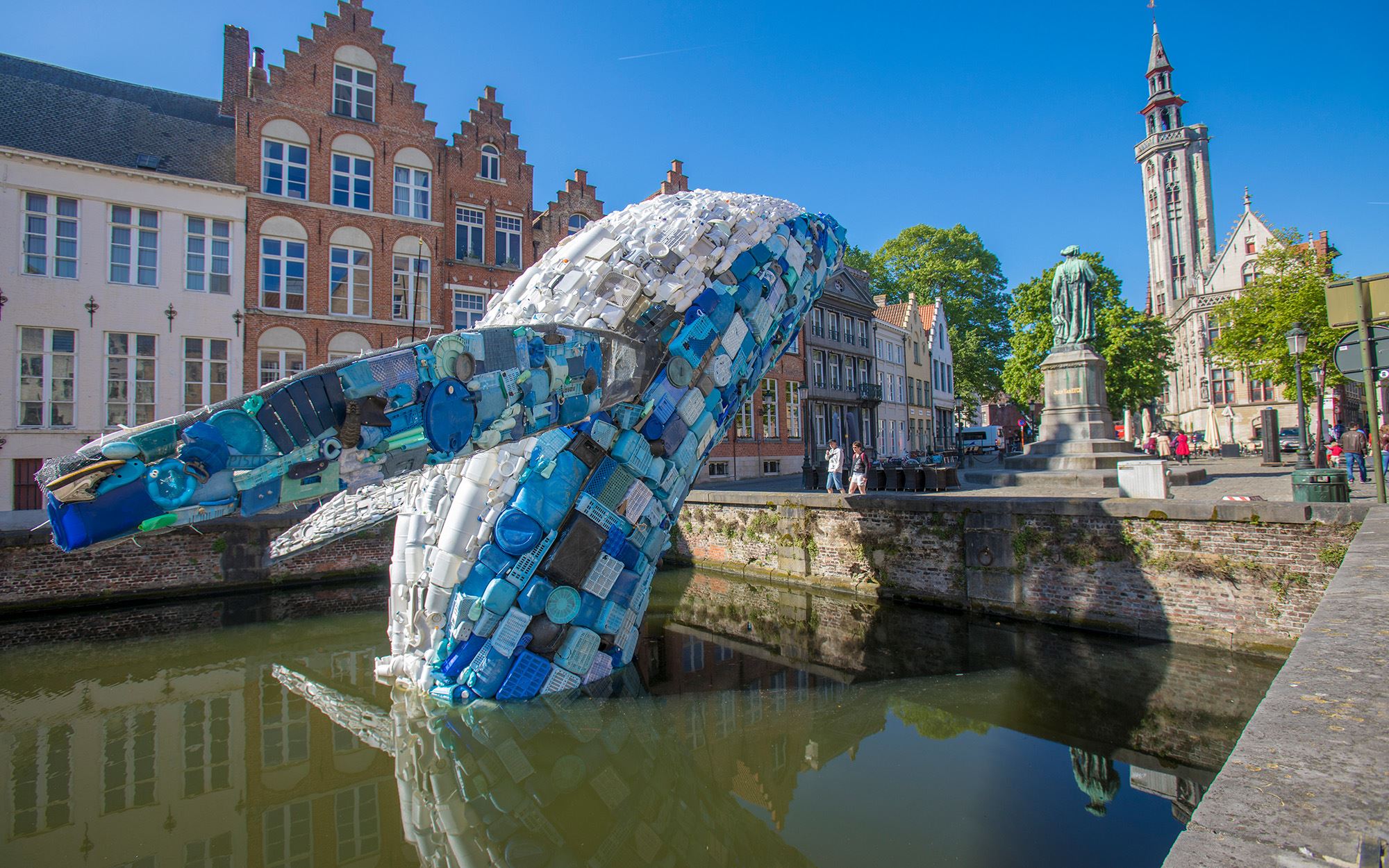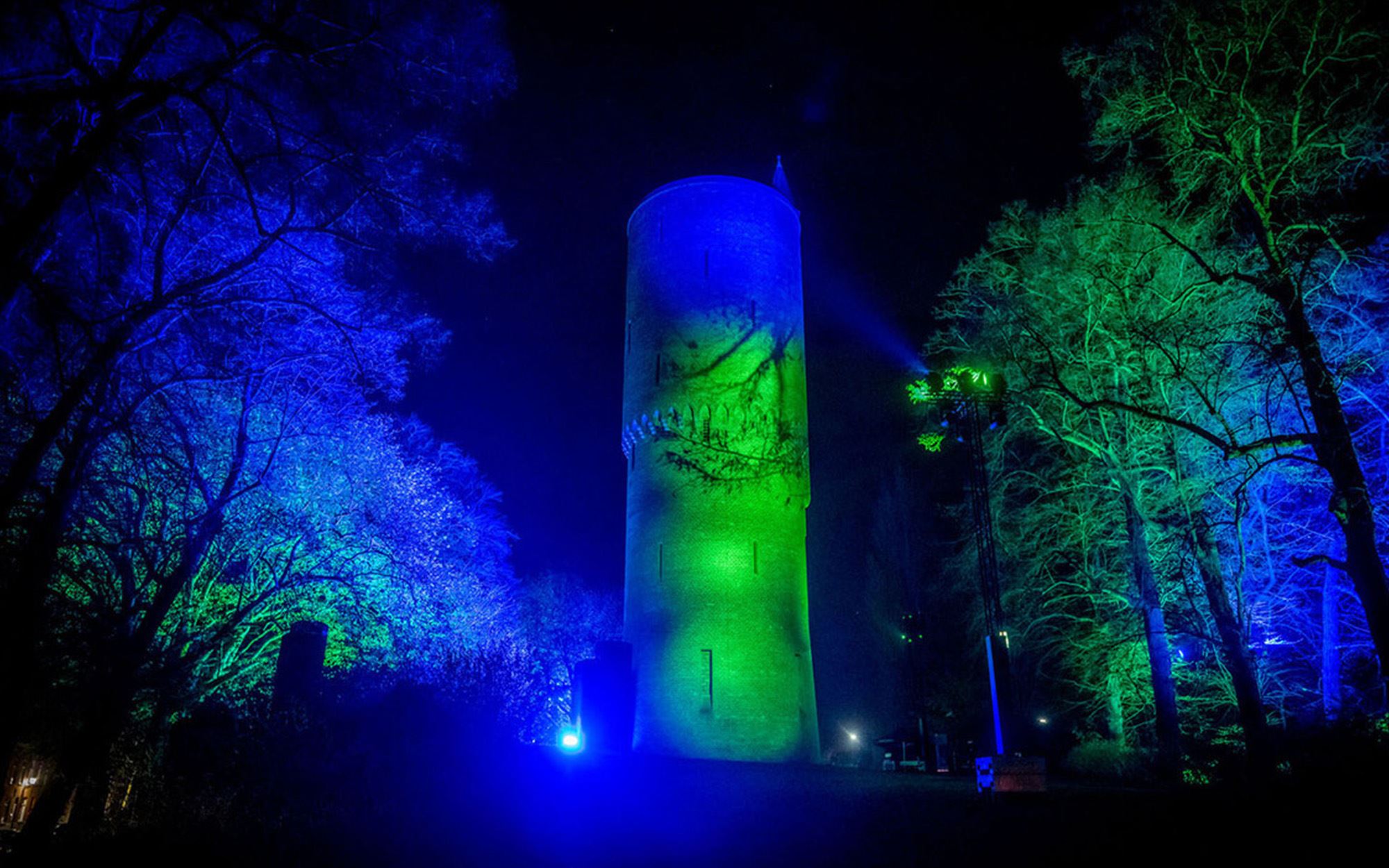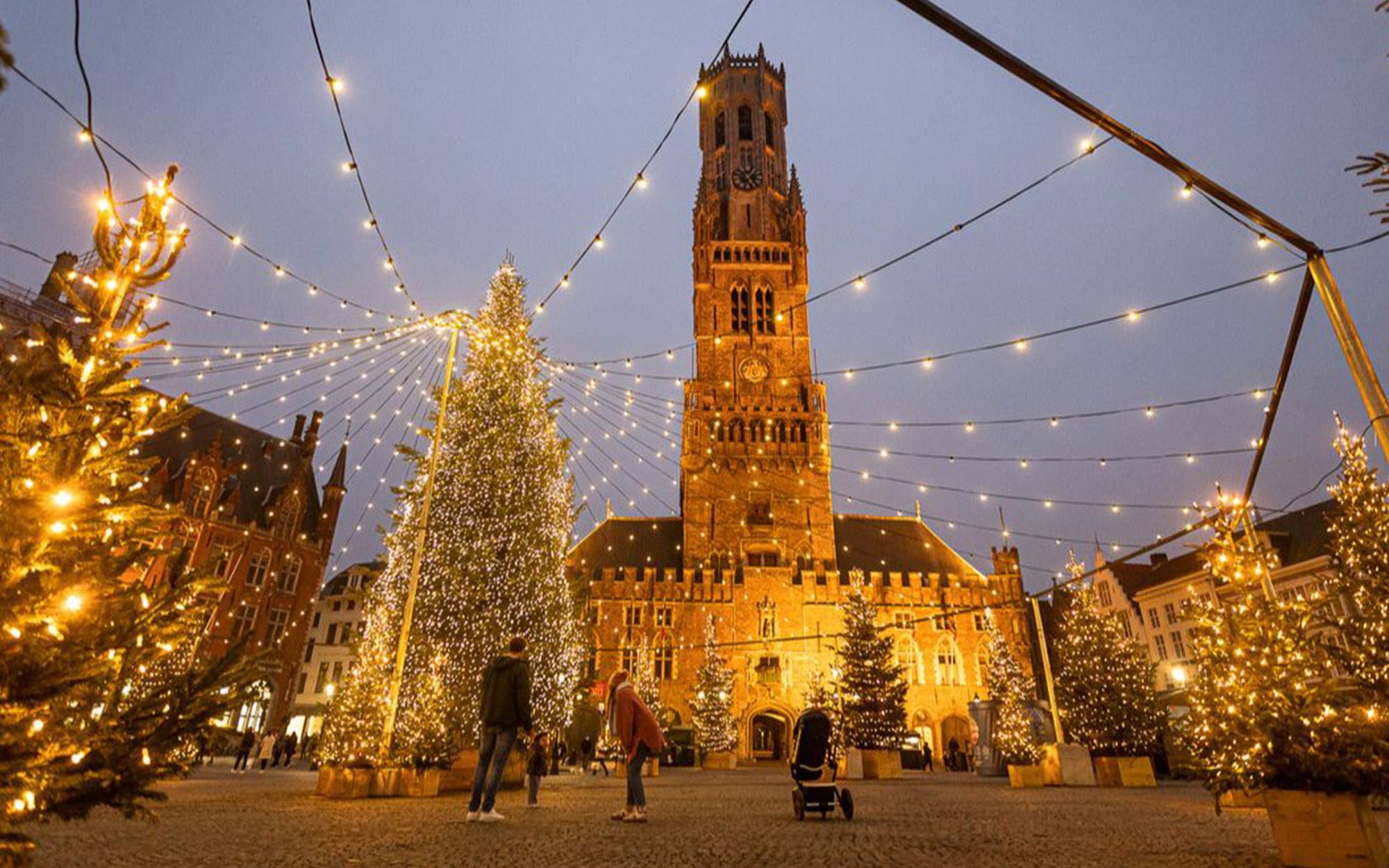 Find out more about events in Bruges
There are all sorts of events in Bruges, throughout the year. Art, shopping or culture? There is something for everyone in the events diary!
Great things to do in Bruges
Do like to taste, experience, discover? Then you are certain to be charmed by Bruges! From chocolate and beer tasting, through a concert, to genuinely experiencing the history; you'll find it hard to choose.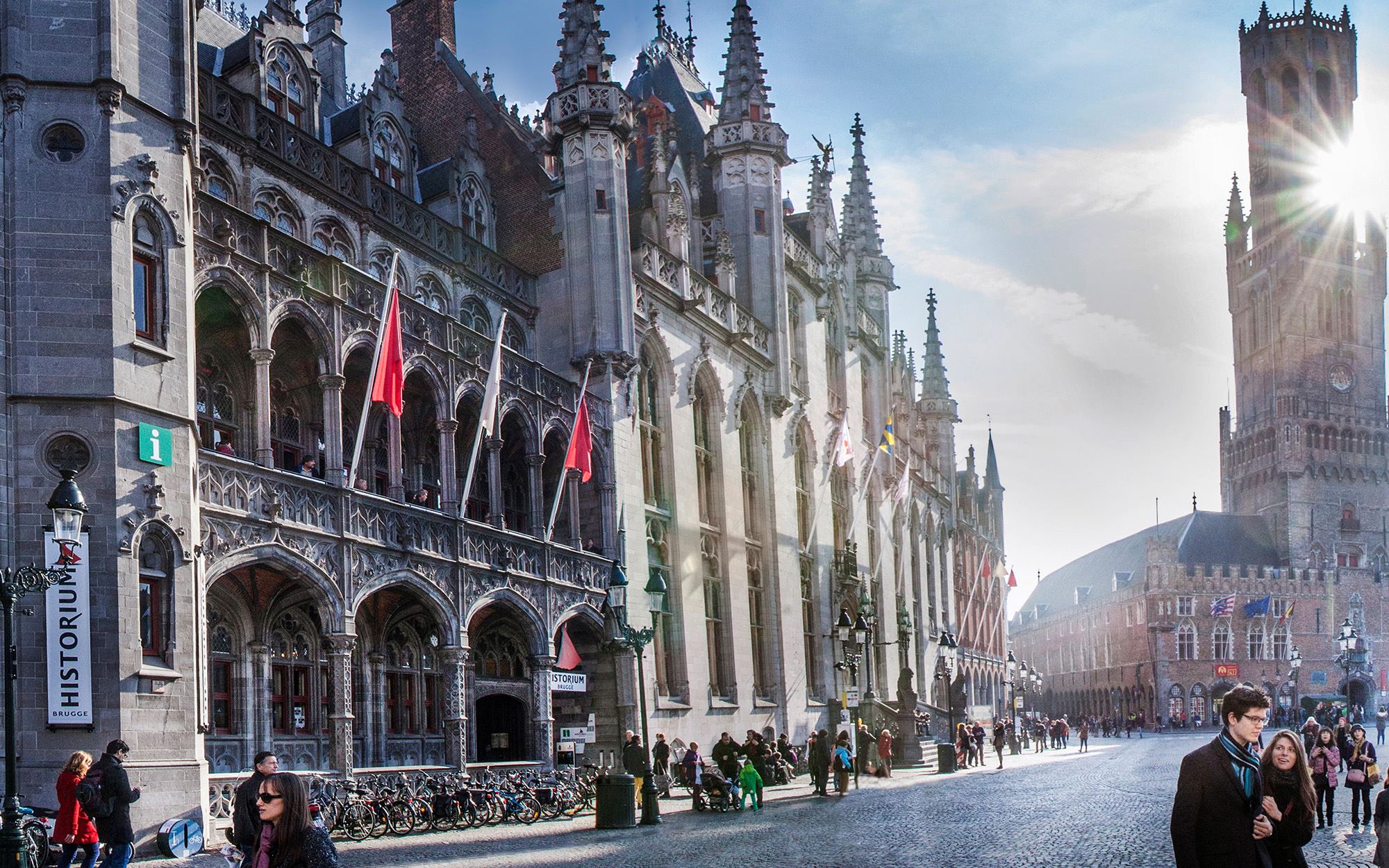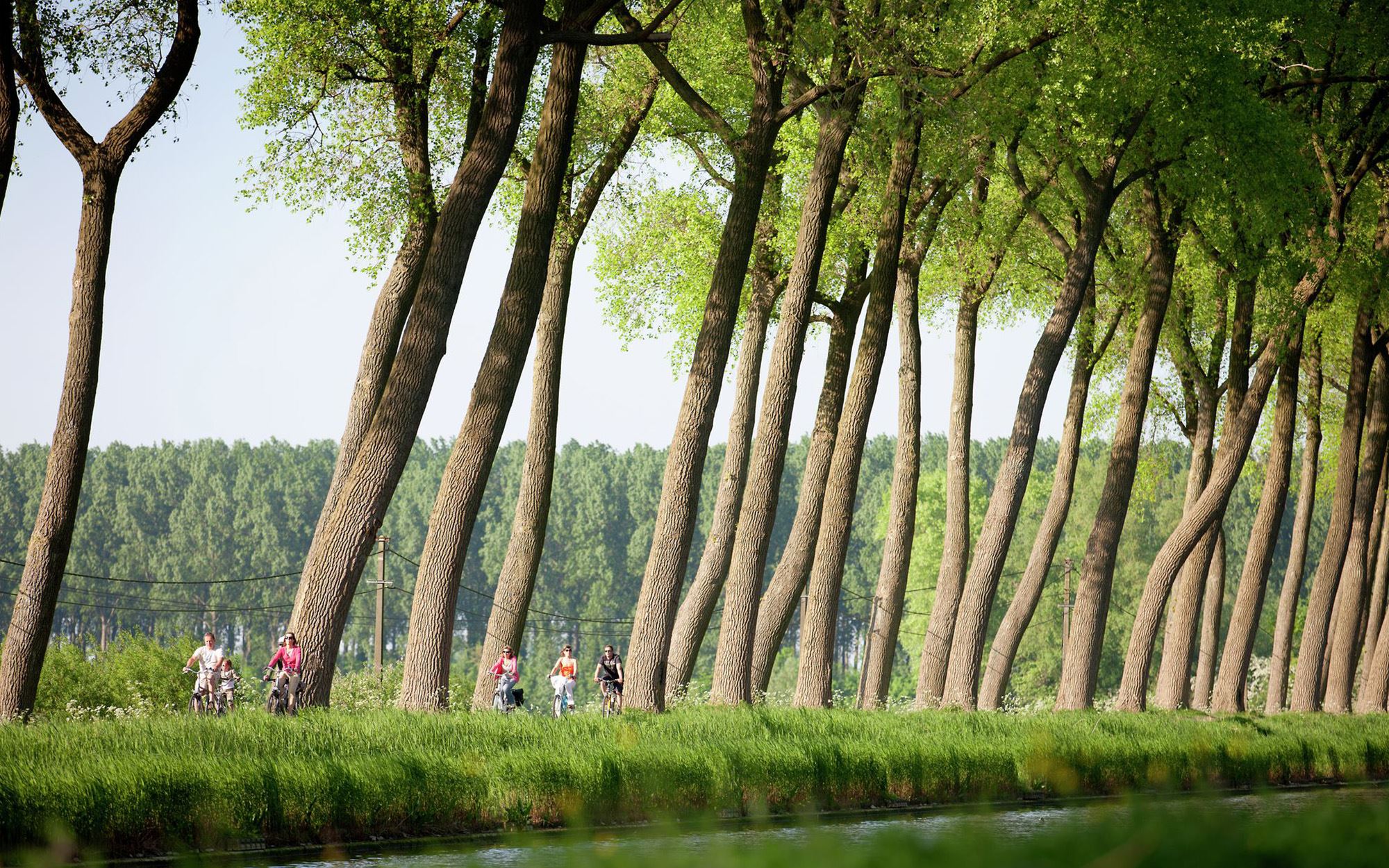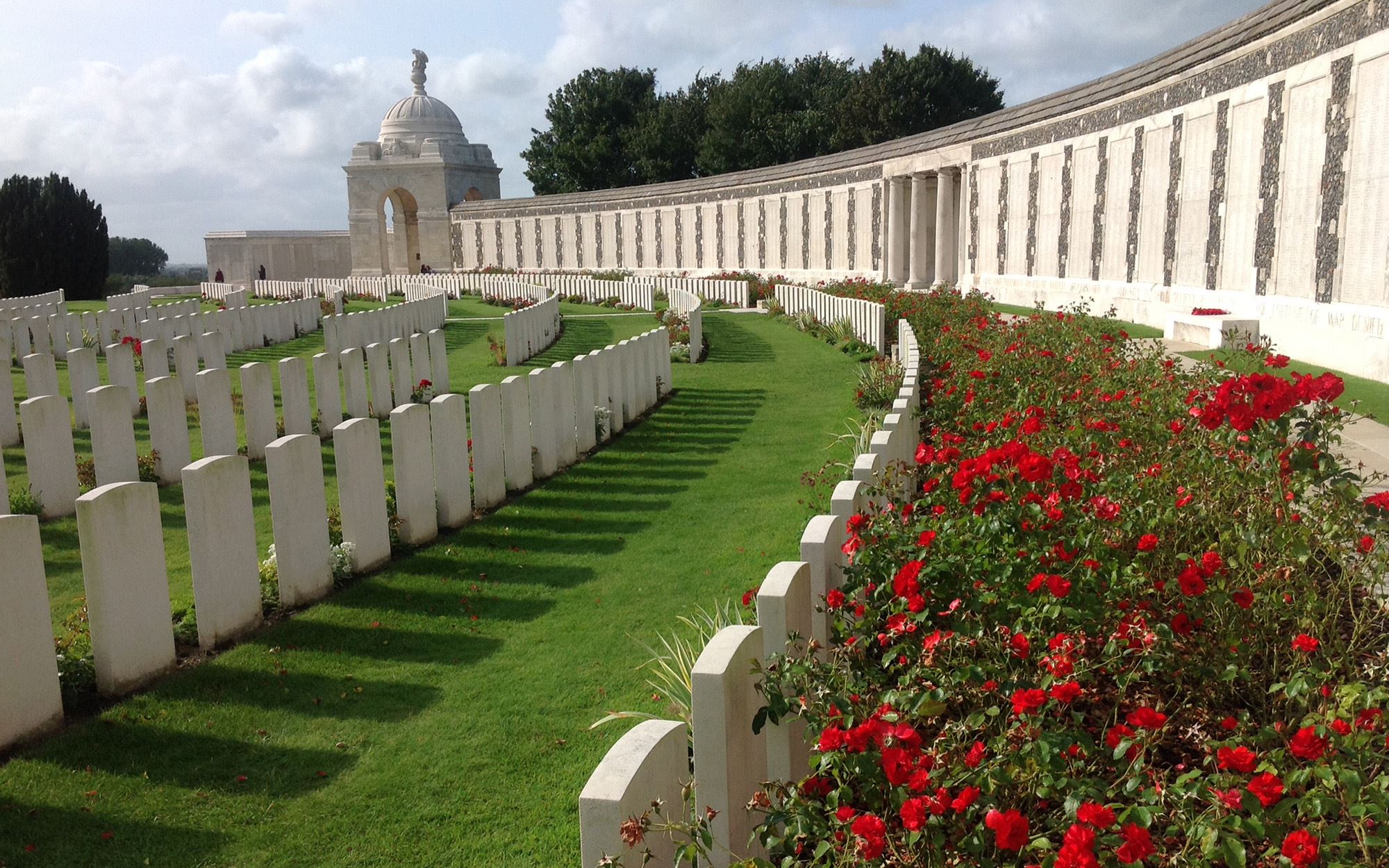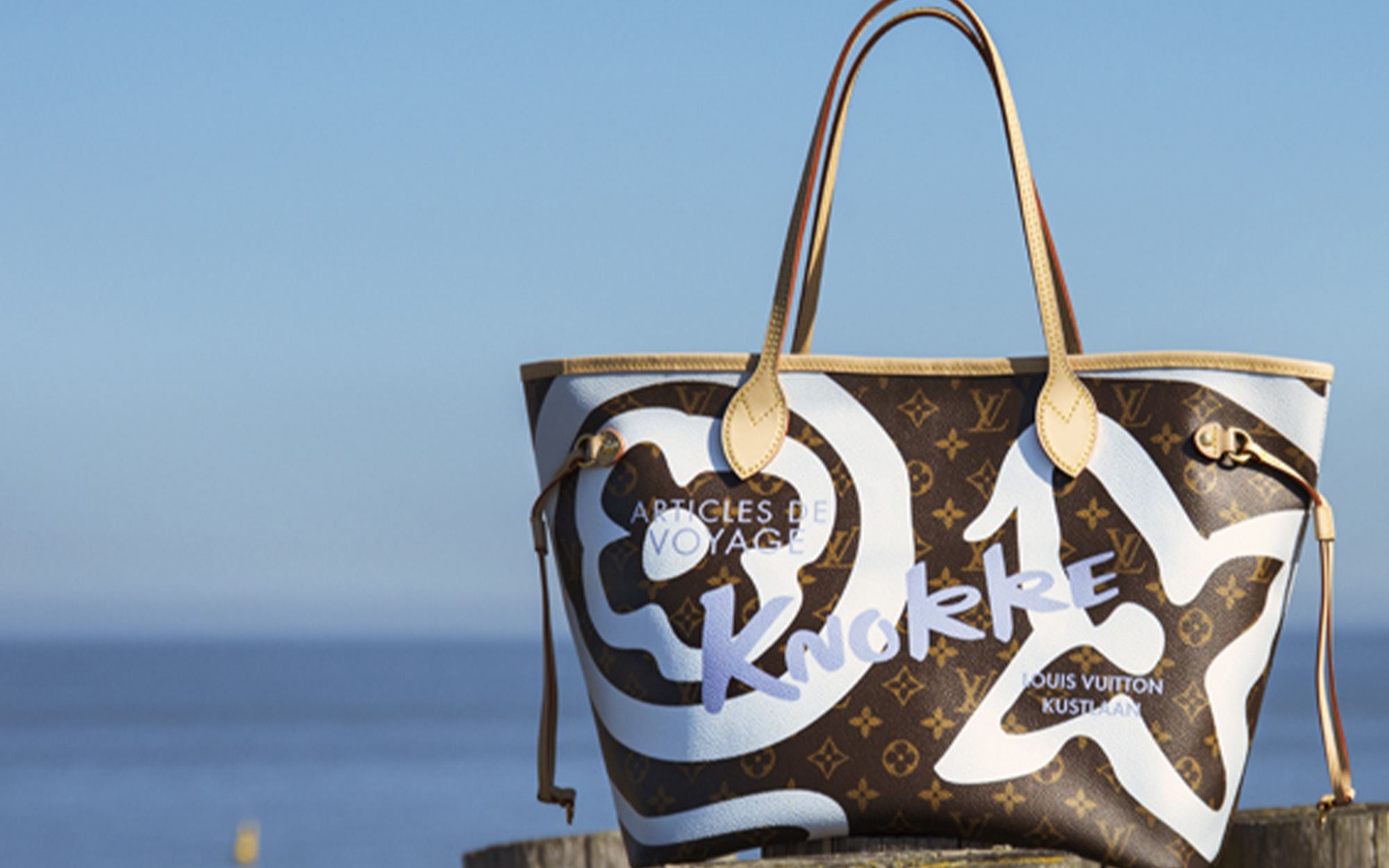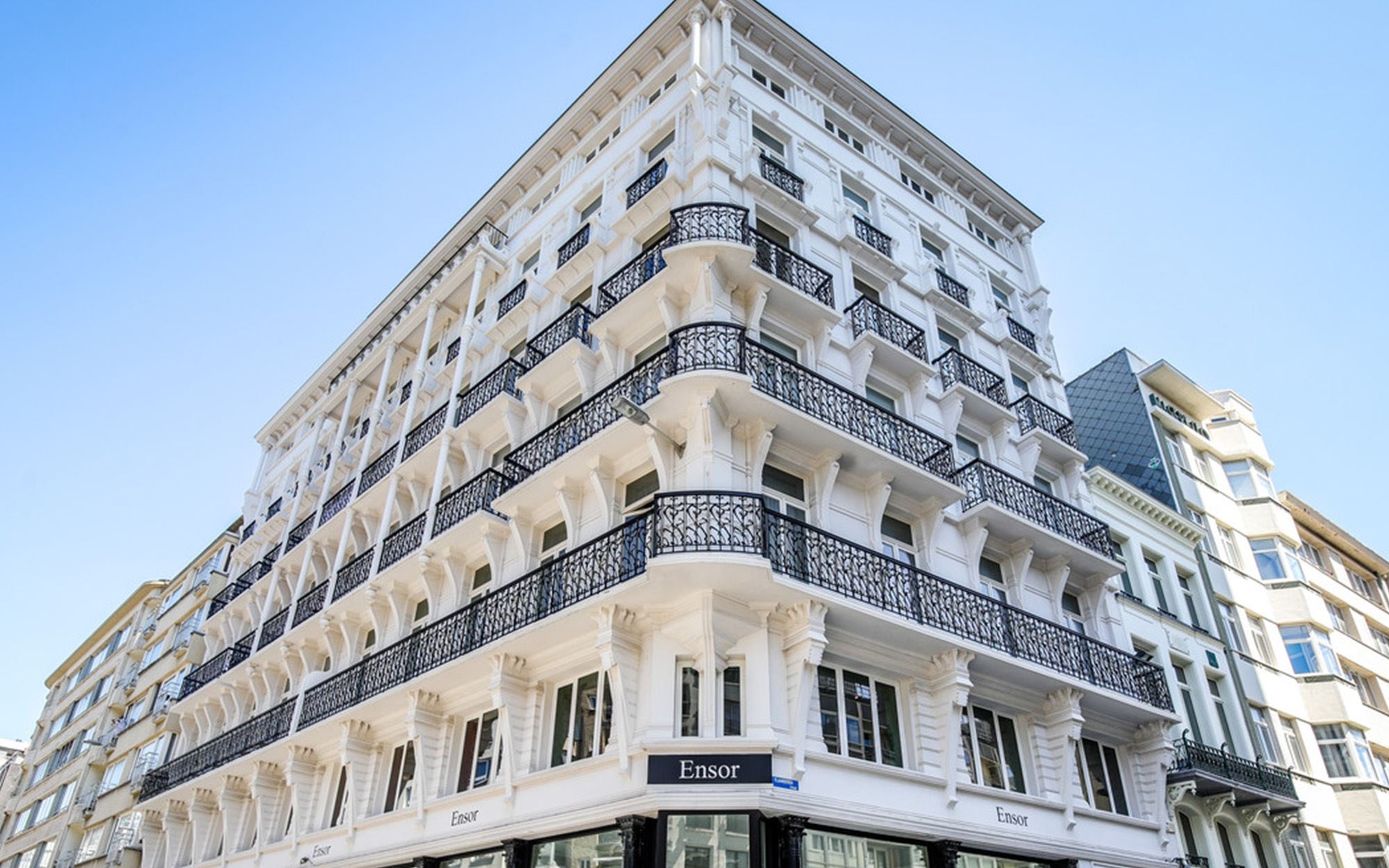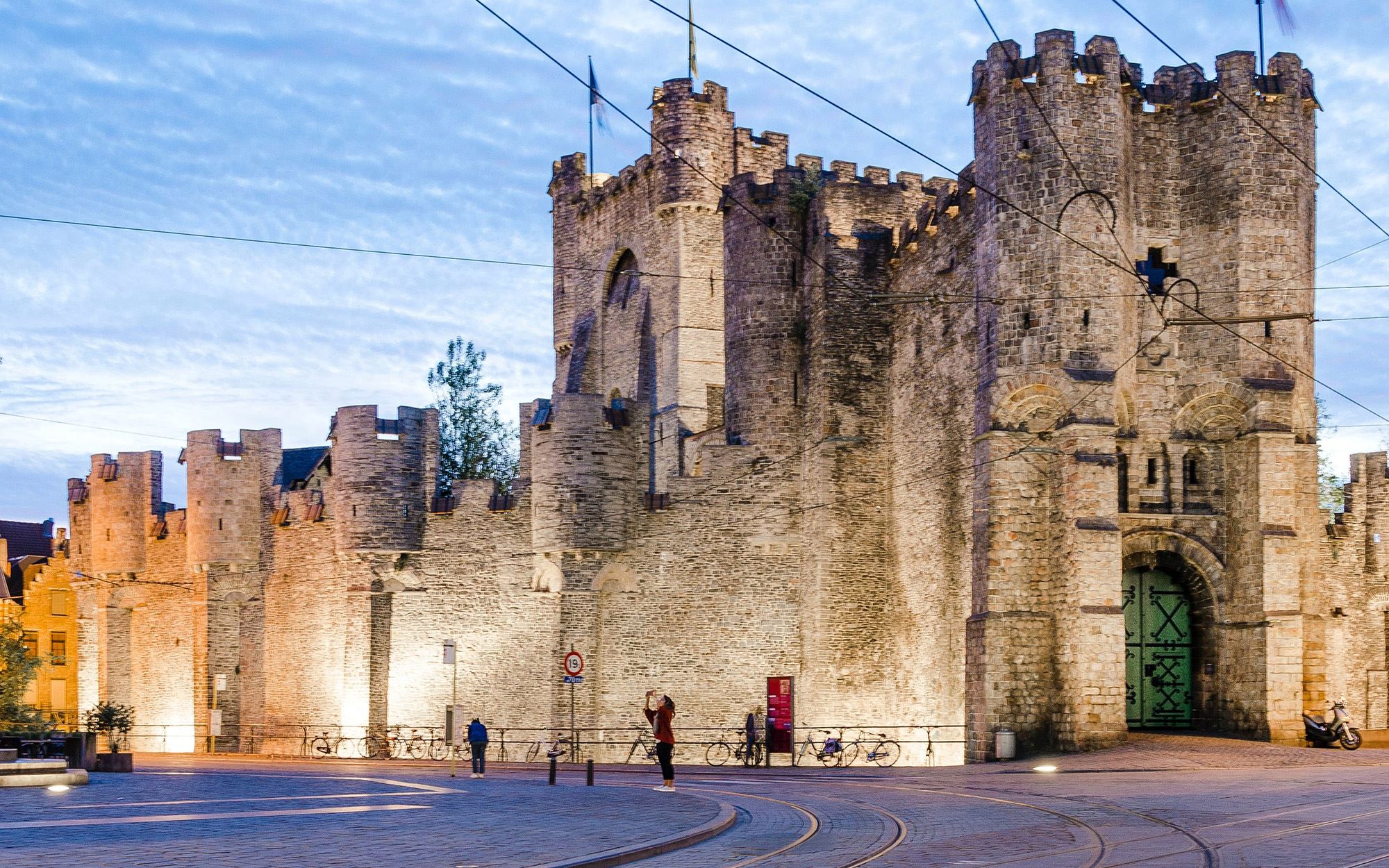 Around Bruges
Are you staying in Bruges for a while? Then you may have time to discover the surrounding area too. We are happy to give you a few tips for some fascinating day trips.
Hinterland of Bruges with Damme, Lissewege, …: welcoming villages which can be visited by bike or on foot. (10 km)
Flanders Fields: Ypres, Tynecot, the many other cemeteries, and the interactive museum about World War I are always worth a visit. (40 km)
Knokke-Heist: in trendy Le Zoute, you can enjoy the sea and exclusive boutiques (10 km)
Ostend: Queen of the Belgian Coast with the James Ensor Museum as a highlight (25 km)
Ghent: art city with a rich history (40 km)