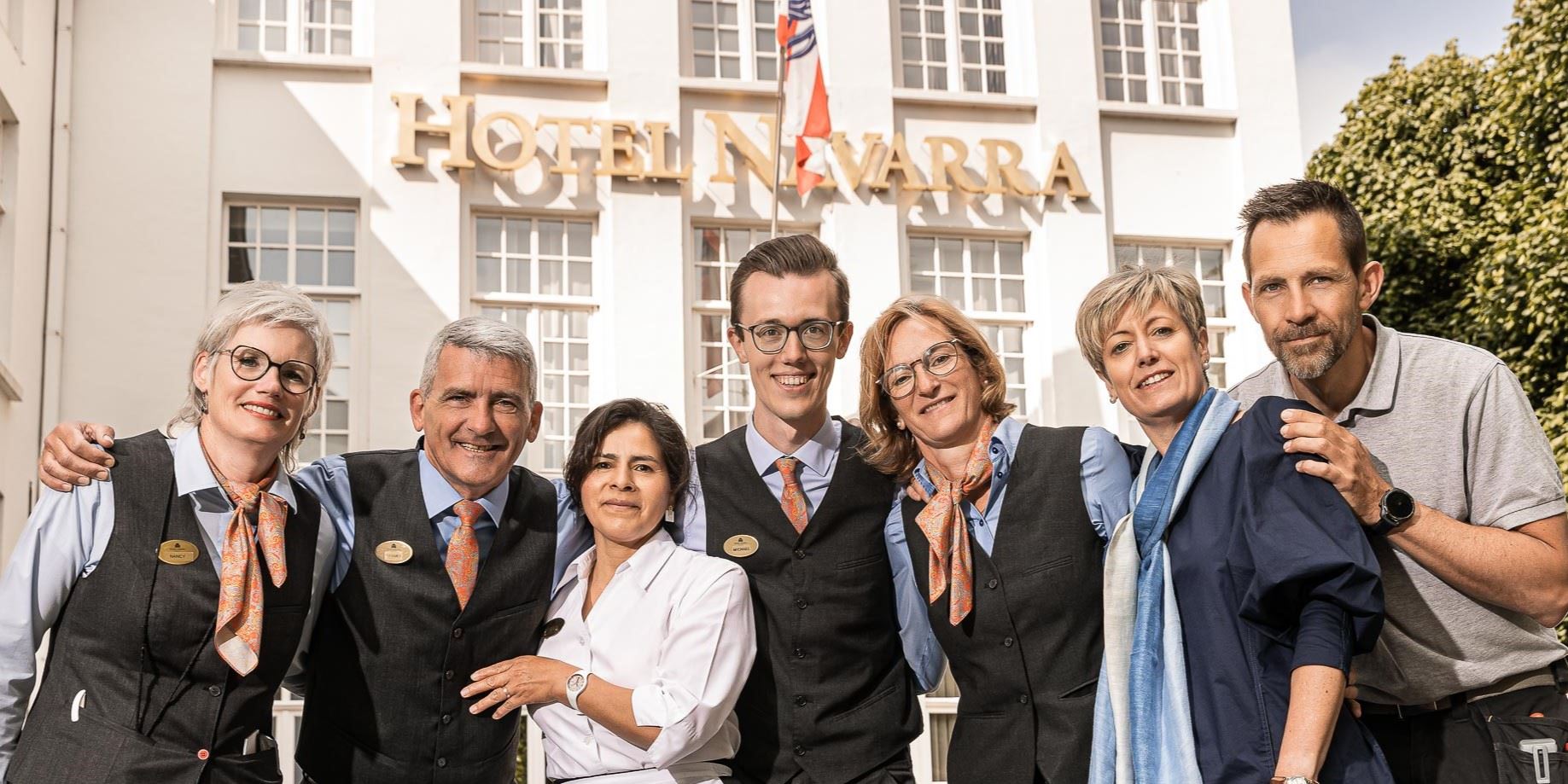 What makes Hotel Navarra Bruges so special? Or rather, who makes it so special? Our team ensures that you are totally spoilt. From a warm welcome, through pristine rooms, to a cosy drink in the bar, we will ensure you feel at home at Hotel Navarra.
Unforgettable stay in Bruges
We are passionate about making you happy. First, by enabling you to relax completely. Then we focus on personal attention. A personal greeting, a small chocolate in your room, a tasty cappuccino with breakfast, restaurant recommendations or interesting ideas for a day out... Some nice touches which turn your overnight stay in Bruges into a special occasion. Get to know our team: friendly faces that beam with pride when it comes to their areas of expertise.
Front Office Lieve
Lieve experiences it as a real pleasure to meet a nice variety of guests every day. She ensures a warm welcome and goes out of her way to make our guests' stay as pleasant as possible. After all, for Lieve it's all about 'happy people'.
The many memories of happy guests will always stay with Lieve. "The little girl from Bavaria who came to drop off a drawing every morning with a big smile or the Mexican young man who came overjoyed to present us his brand-new fiancée whom he was also going to ask to marry here, ... Countless little stories to make you instantly happy, right?"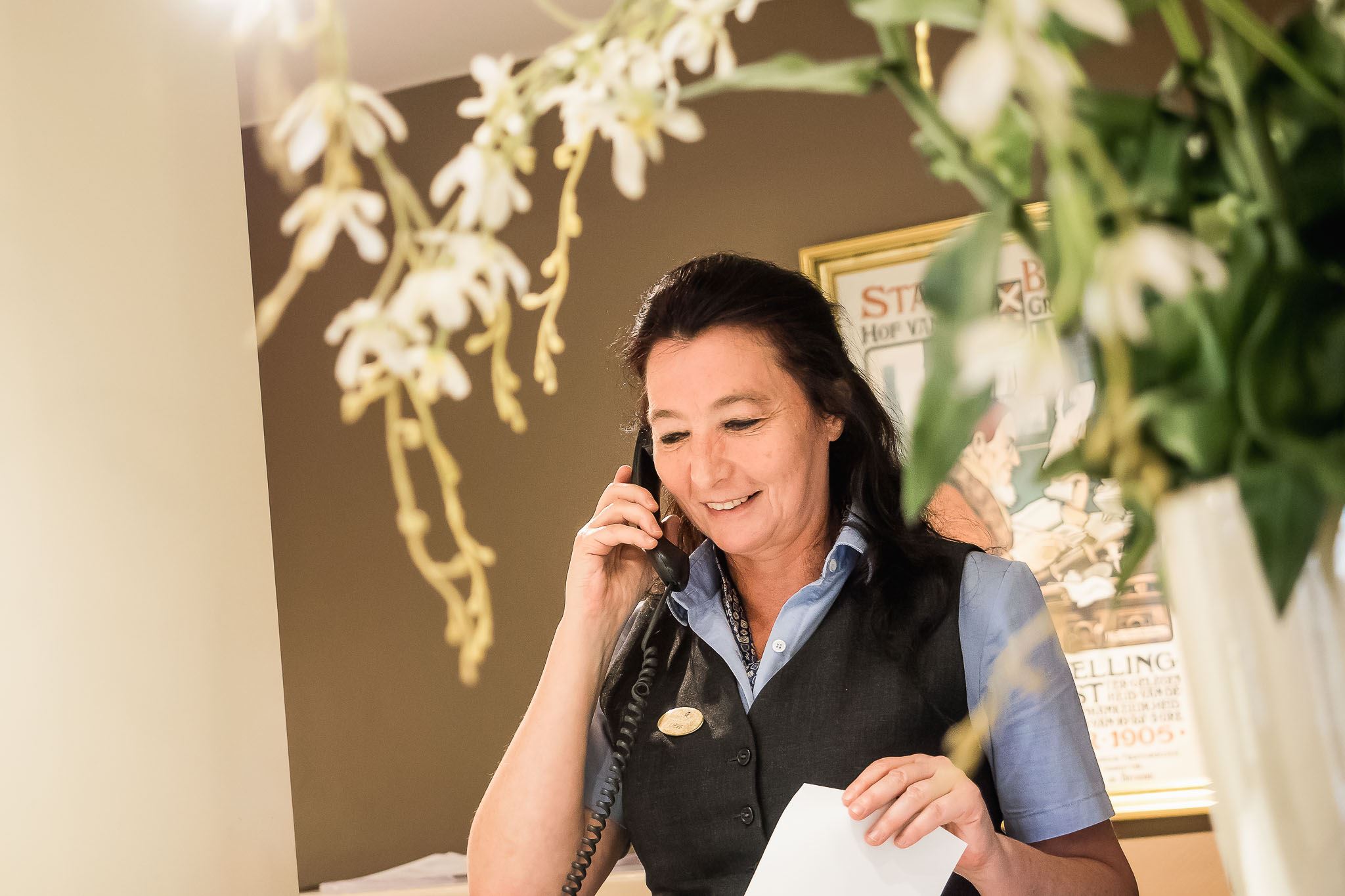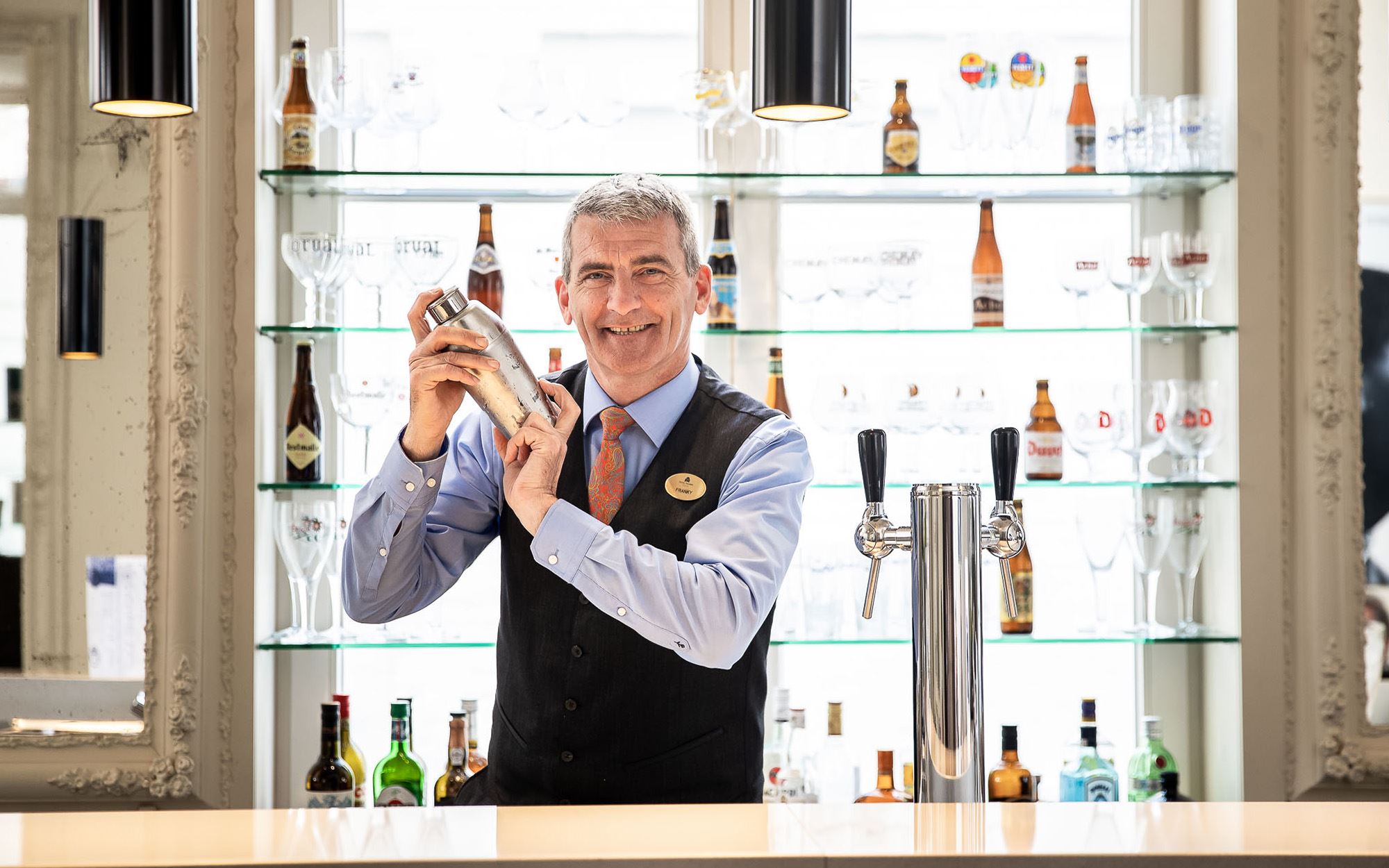 Bar Manager Franky
Franky offers a warm welcome and will make you feel instantly at home. For him, there is no greater pleasure than setting out on a discovery tour to find your favourite drink. Franky is also the go-to person if you need recommendations about the city! First visit or a Bruges aficionado? Franky will surprise you time and time again with insiders' tips.
For Franky, it's all about making great memories. And there's one he loves to share: "Some guests sent a picture of our piano to their daughter who was watching a movie in the room. In no time, the girl arrived in the bar, dressed in her pyjamas, asking if she could play. It was a fantastic and very emotional Chopin-moment!"
Breakfast Manager Marlène
Marlène started out as a chambermaid in Hotel Navarra, but she missed personal contact with guests. As soon as she could speak fluent Dutch, she took on the role of breakfast lady. A role that delights her to this day. Together with her team, she provides all aspects of breakfast. Each team member has a task which enables you to start your day in peace, with a delicious breakfast.
Marlène loves meeting people and chatting. Details make the breakfast experience unique: "Guests are pleasantly surprised when we still remember what they want to drink the next morning. It makes them feel that we really care. There are only ever happy faces at breakfast; you don't find many people with the early-morning blues here!"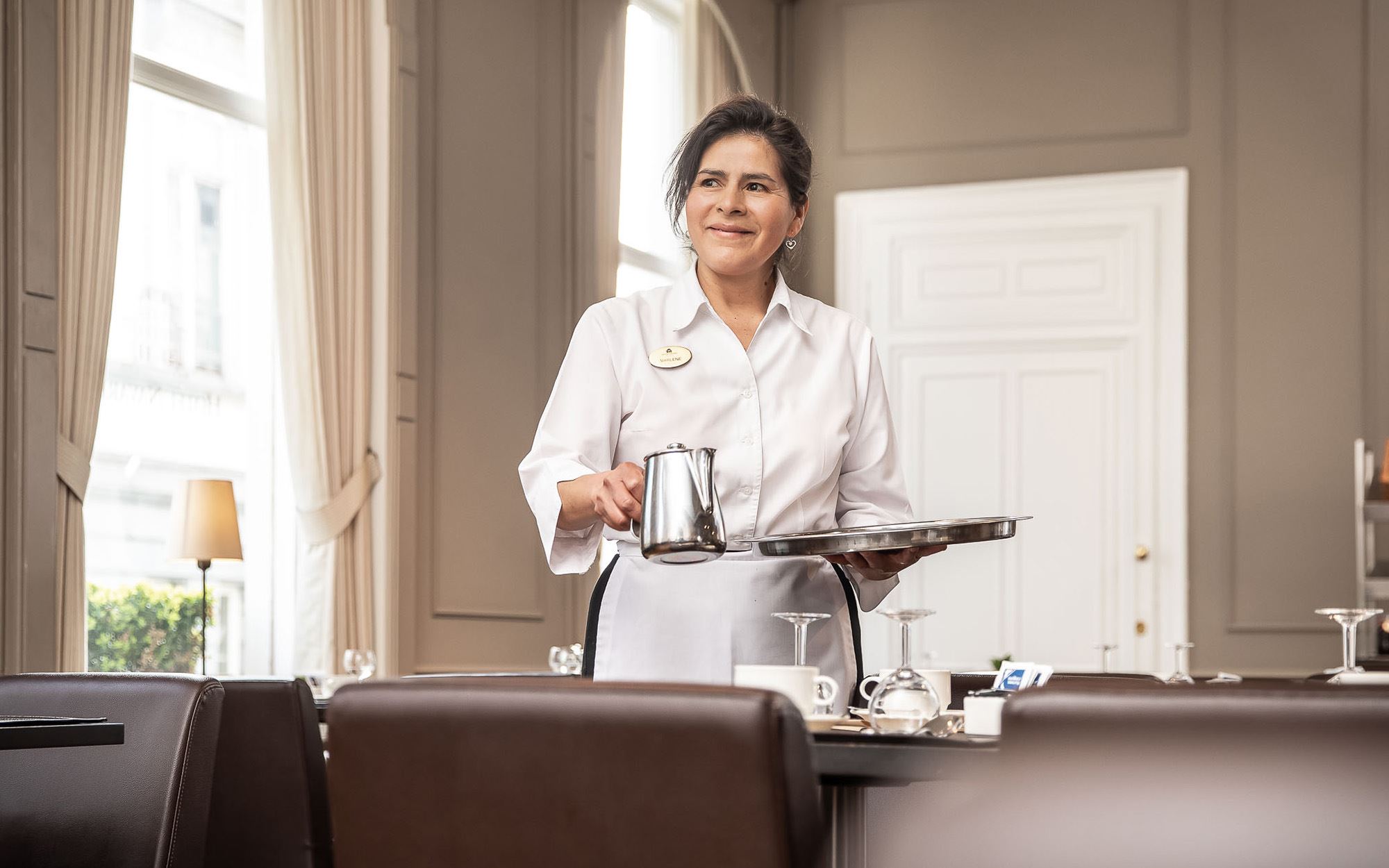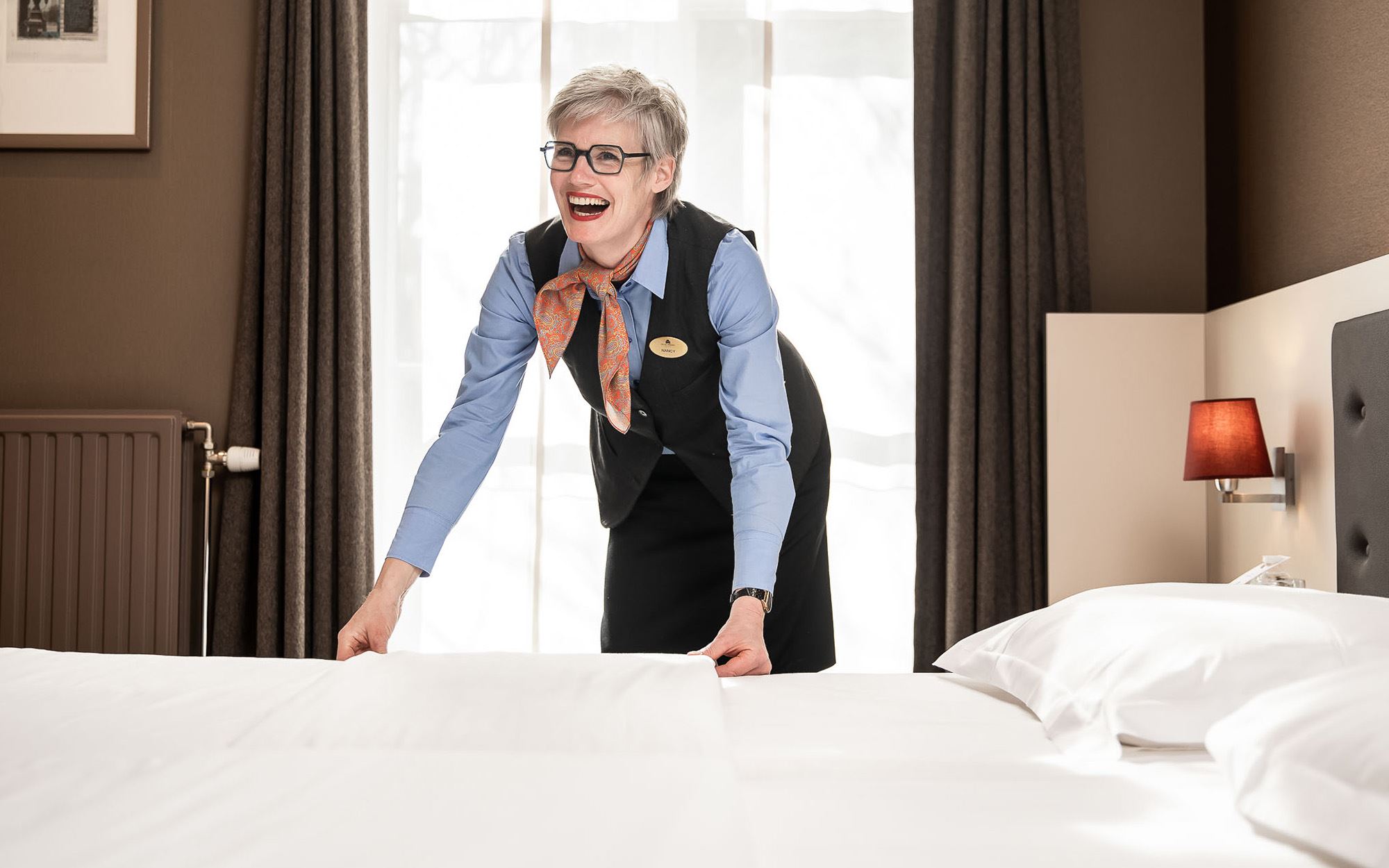 Housekeeping Manager Nancy
Every day brings new challenges for Nancy. Together with her team, she ensures that the hotel is kept in tip-top condition. She enjoys the combination of administration on the work floor and the amazing team spirit. She always goes the extra mile for her guests!
The sense of appreciation is what drives Nancy and her team. They do all they can to help their guests as effectively and discretely as they can. "A lady who regulary stays at Hotel Navarra always brings delicious biscuits with her. It is her way of thanking the whole team. A lovely (and very tasty) gesture!"
Maintenance Manager Michel
Although he is called Michel, he is in fact our Handy Andy! Michel maintains all technical installations, the garden and the pool and also takes on bigger challenges too. Michel loves his varied job and finds a great deal of satisfaction in resolving minor defects or breakdowns.
Michel is always ready to help so you can enjoy your stay in all safety. "I love to help the guests. Someone once dropped a piece of jewellery, with emotional significance, down the plug hole in the sink. We were able to dismantle the drainage system and find the jewellery. Another guest lost the key to his suitcase. He was so delighted when we were able to open it without causing any damage!"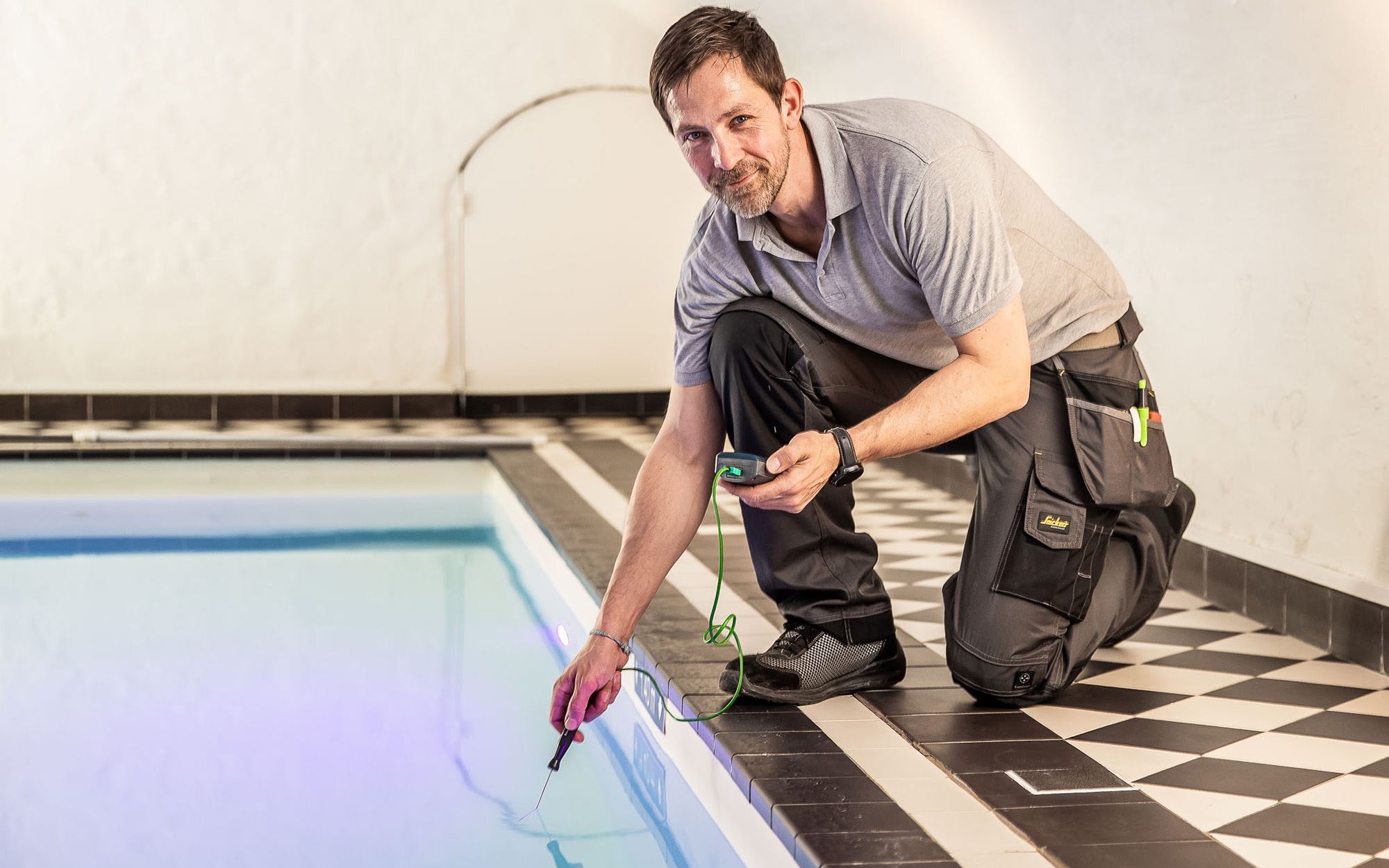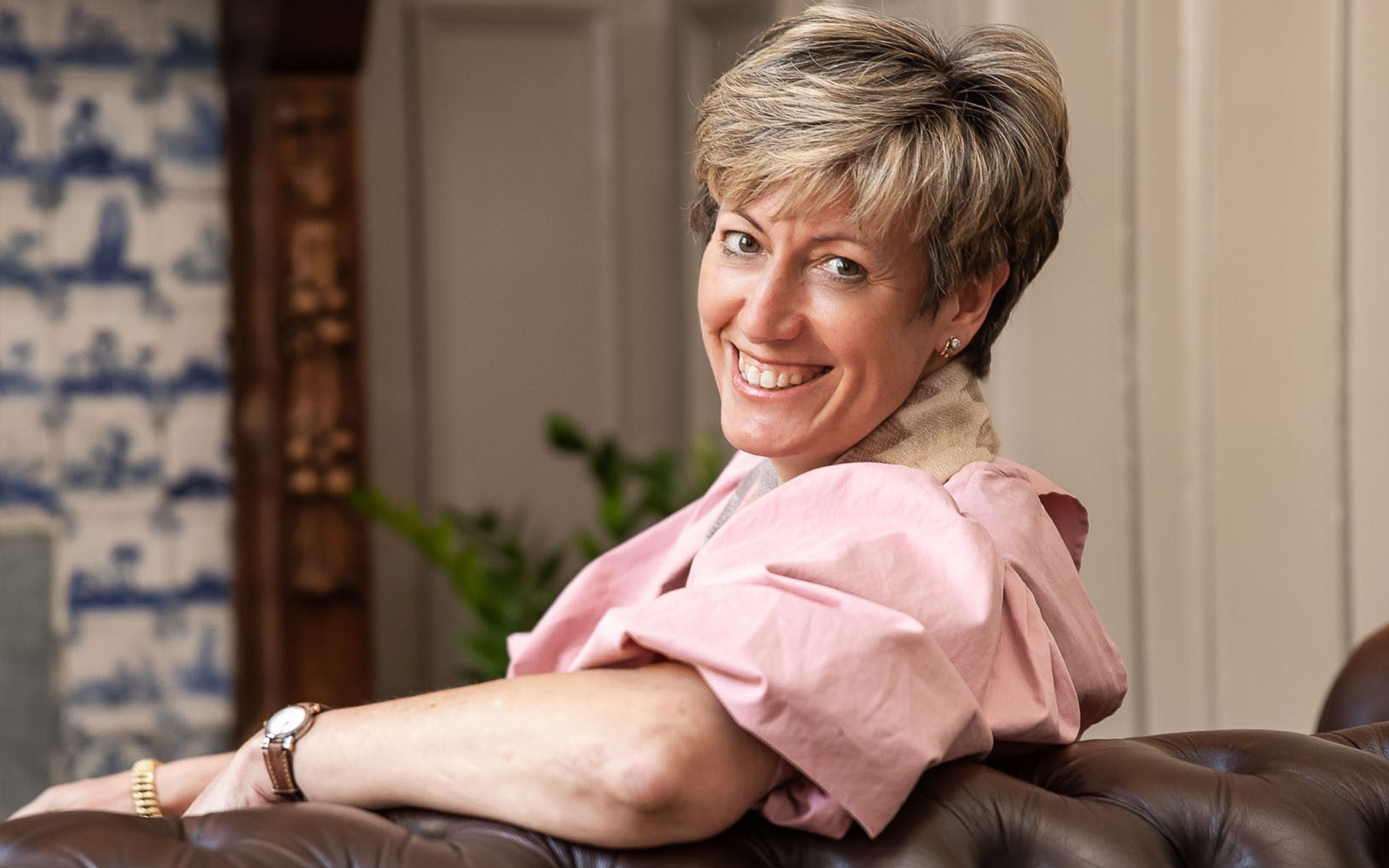 General Manager Benedikte
Benedikte has worked for over 25 years in our hotel. Her passion for people is what motivates her. She started work as soon as she graduated and today she manages over 30 enthusiastic colleagues. Together they ensure you have a most enjoyable stay in Bruges.
"I am proud to be able to run this place with such an amazing team. We aim to ensure that our guests have happy memories of their stay. Every day is tinged with an overdose of creativity and flexibility. It is a job in a million and the fact that the guests have complete confidence in you is the best gift you could ever receive!"