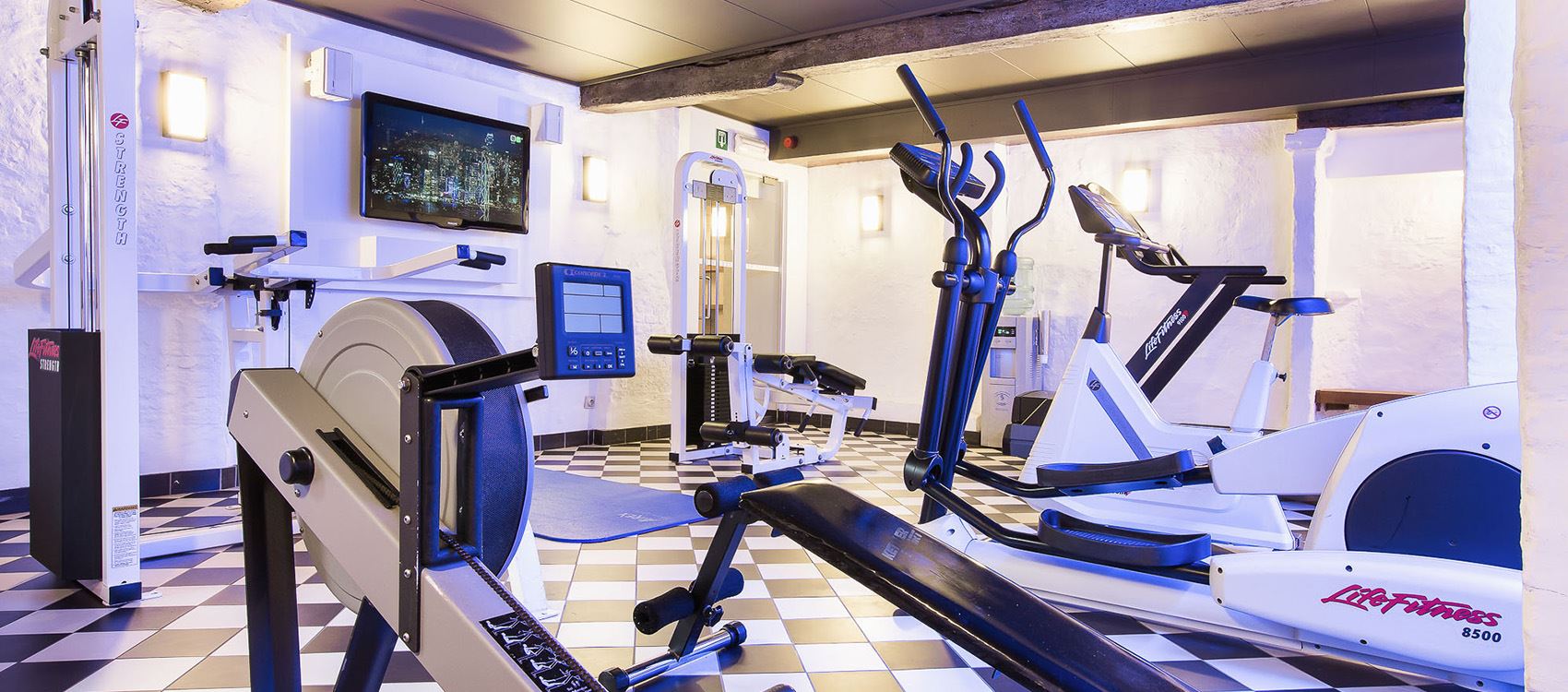 Sports enthusiasts will feel at home in Hotel Navarra Bruges! The historical cellar accommodates a fitness room. Have you ever exercised in such a unique space?
Hotel in Bruges with fitness
The centuries-old stairway leads to the fitness room in our hotel.
You can wear yourself out on our cross-trainer, bike or treadmill. There is also an abdomen trainer with weights for arms and legs. And why not take a relaxing dip in the pool after your exercise?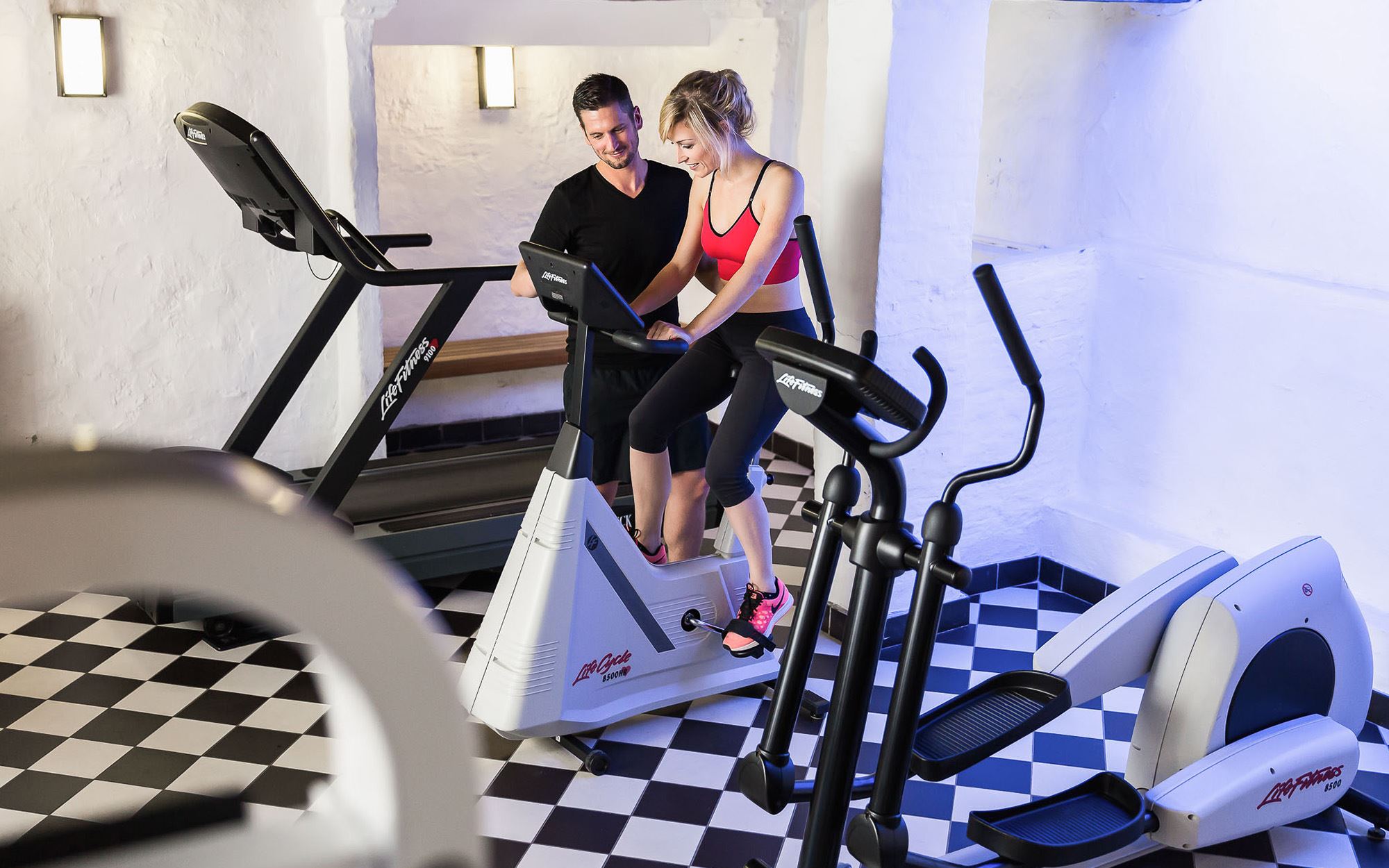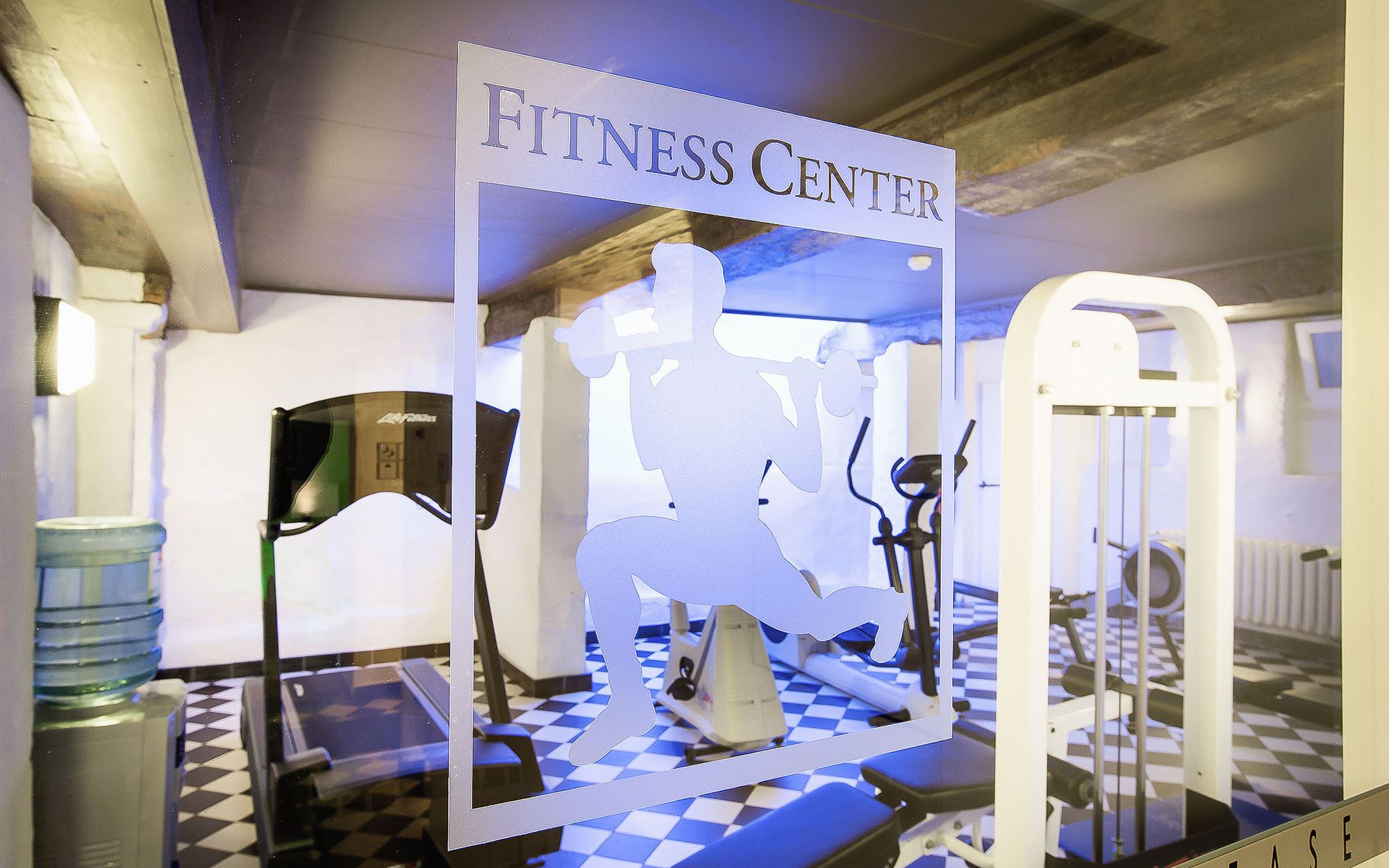 Practical information
Opening hours: 6am to 11pm
Changing: there are changing rooms for men & women and showers
Bath linen: towels are provided
Drinks: use the water fountain to quench your thirst